Each year, the Common Good International Film Festival has audience members vote for their favorite feature film. In addition to the audience discussions following each film, a special jury (comprised of the Faith & Film Class which is held in conjunction with the Festival) deliberates to determine which film best meets the selection criteria:
The film shall exhibit artistic excellence in screenplay, music, and filming technique.
The film shall promote the common good, which is defined as a society in which persons and communities care for one another's well-being.
The film shall exhibit sensitivity to the human situation, promoting the dignity of all.
As appropriate to the film's subject matter, the film shall foster ecological responsibility.
The film shall cultivate a realistic hope of creative transformation.
Congratulations to our 2022 Award Winners!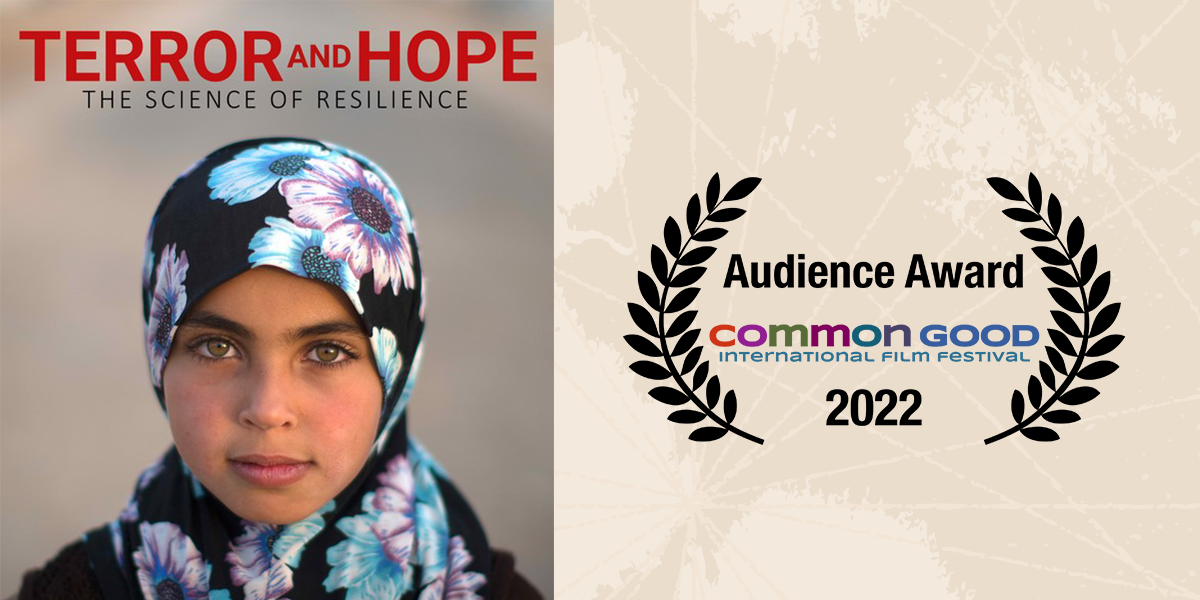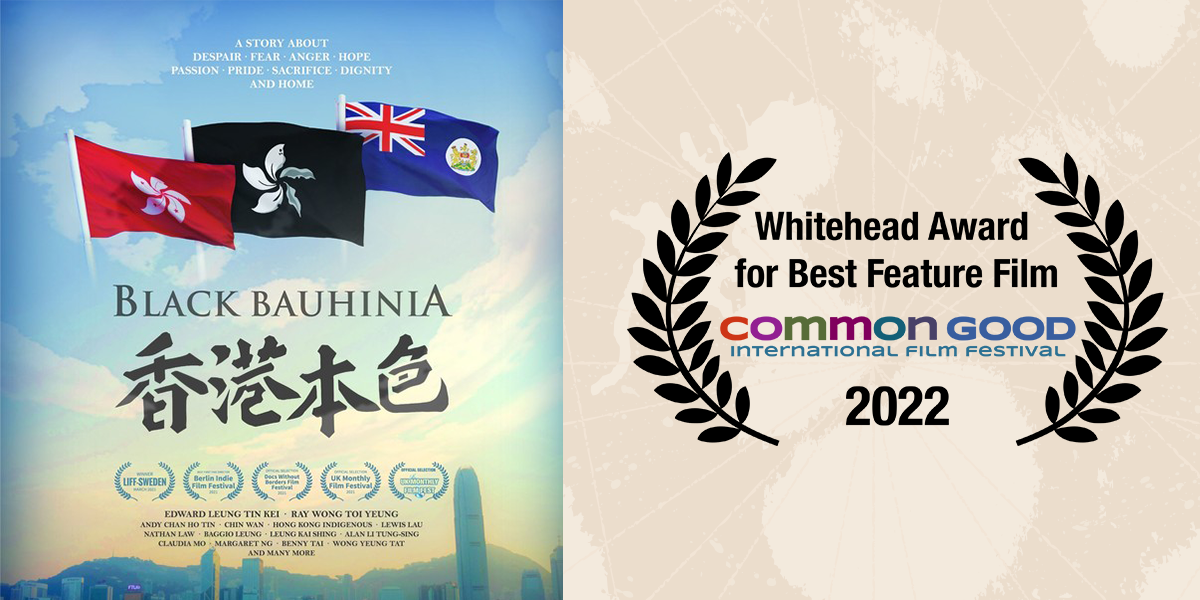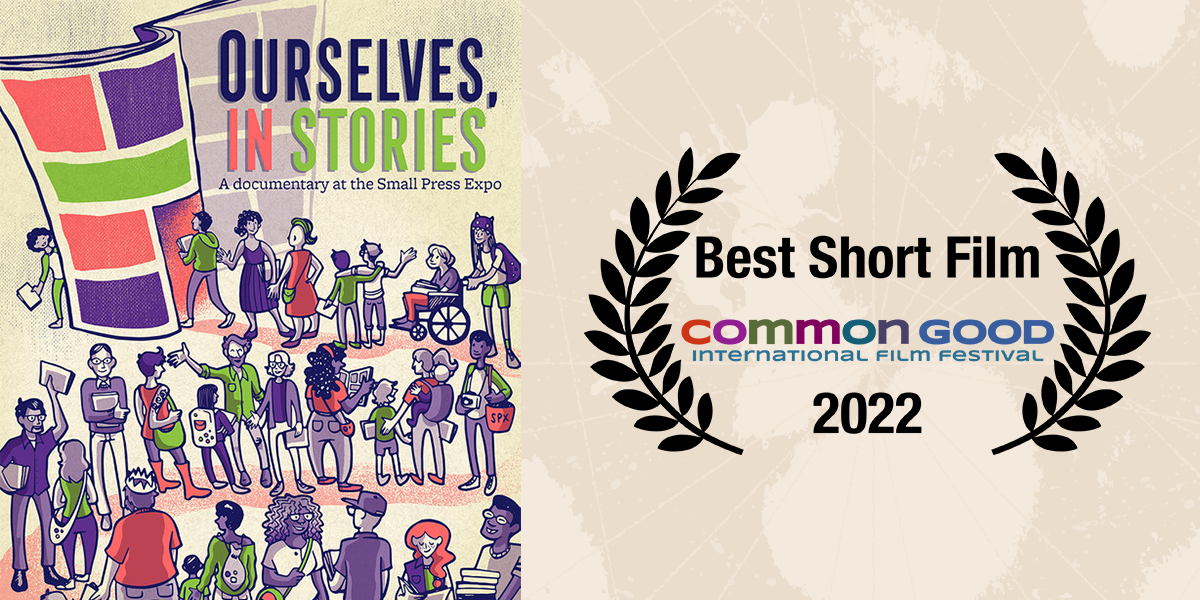 Previous Award Winners
2021 Awards
2020 Awards
2019 Awards
2018 Awards
2017 Awards
2016 Awards
2015 Awards
2014 Awards
2013 Awards
2012 Awards
2011 Jury Award
2010 Jury Award
2009 Jury Award
2008 Jury Award
2007 Jury Award
2006 Jury Award
2005 Jury Award
2004 Jury Awards