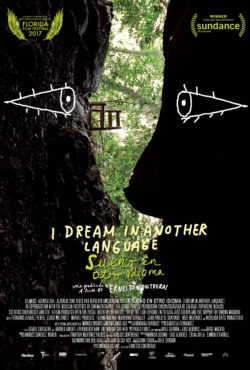 Showtime

Sunday, February 17 @ 7:00pm

Director

Ernesto Contreras

Country

Mexico

Language

Spanish

Film Length

103 minutes
When a language dies, a unique vision of the world is lost forever.
A linguist arrives in a small jungle settlement hoping to record a conversation between two elderly men, the last two remaining speakers of the Zikril language. Unfortunately for him, the men are feuding and haven't spoken to each other in 50 years.