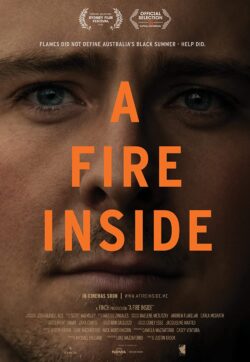 Showtime

Friday, February 17 @ 7:00pm

Director

Justin Krook and Luke Mazzaferro

Country

Australia/USA

Language

English

Film Length

91 minutes
When a volunteer firefighter drives his car into almost certain death, during the worst fires in Australian history, he does it because he 'has a job to do'. Three months later, the fires are out, but his fight is just beginning. Turning a sensitive lens on the unprecedented devastation of Australia's 2019/2020 'Black Summer' bushfires from a country-wide emergency to the astonishing stories of help that emerged, A FIRE INSIDE presents an inspirational look at the way people respond to crisis and its true impact on the human spirit.
Trailer
About the Filmmakers
Justin Krook, Director, Writer
Justin Krook is a critically acclaimed documentary filmmaker, having received a Grammy nomination for his first feature, the NETFLIX Original, I'll Sleep When I'm Dead – which examines the life and career of DJ Steve Aoki. His subsequent feature, 'MACHINE', premiered at the Melbourne International Film Festival in 2019.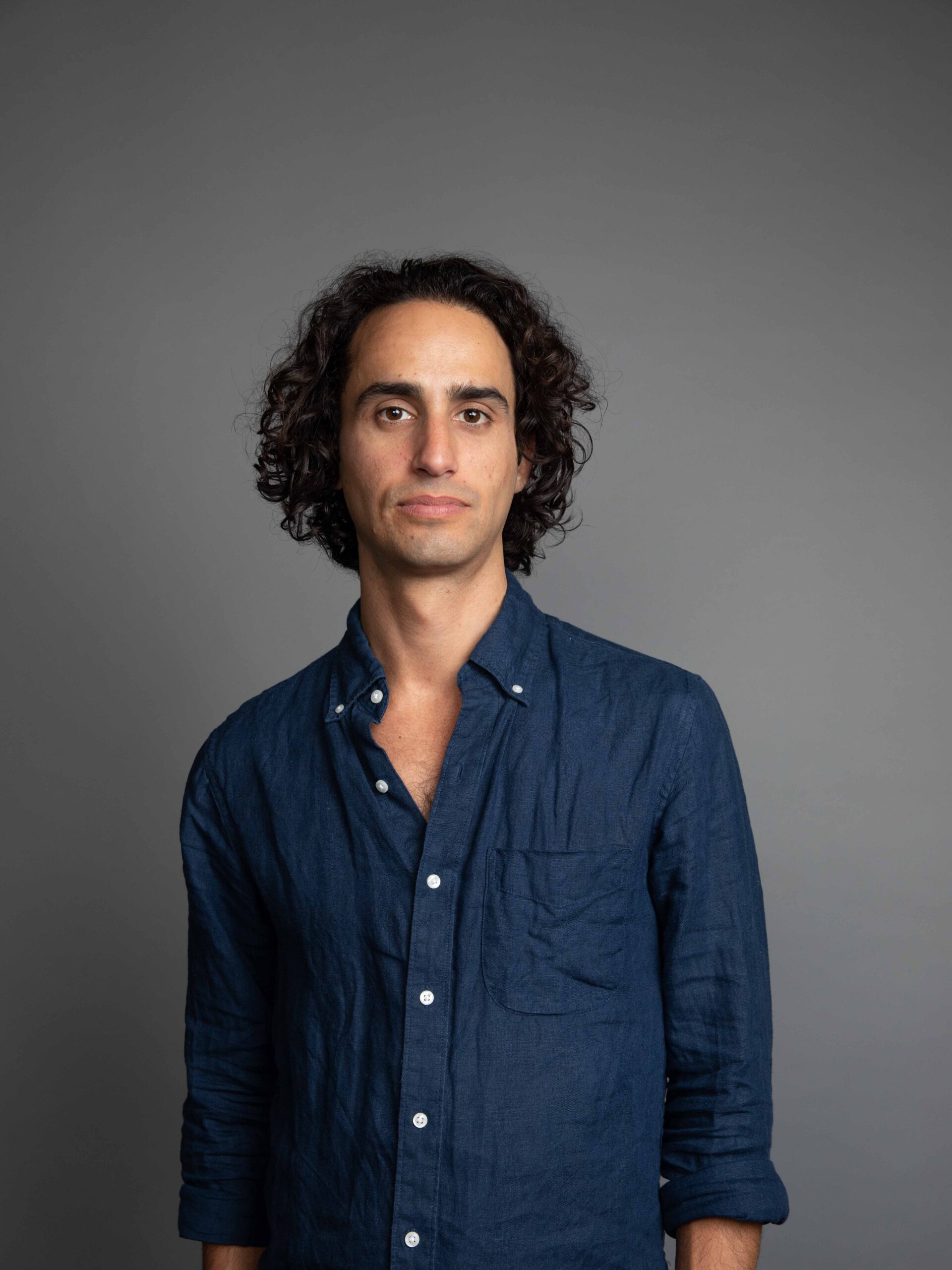 Luke Mazzaferro, Co-Director, Writer
Luke Mazzaferro is a writer, producer, director, and a founding partner of FINCH, an Australian independent film production company. Luke's most recent feature documentary 'MACHINE' premiered at the Melbourne International Film Festival in 2019. He has previously worked with Patrick Hughes' on a variety of drama projects including the modern-western 'Red Hill'.
FILM STILLS