The Common Good Film Festival takes place from February 17-20, 2023. Over four days in Claremont, California, CGFF showcases high-quality cinema from around the world, handpicked by our curatorial team. Our vision is simple: to show films and have discussions that elicit common sense, common decency, and the common good. Every year, a weekend of inspiring, celebratory cinema from around the world! 
---
Congratulations to our 2023 Award Winners!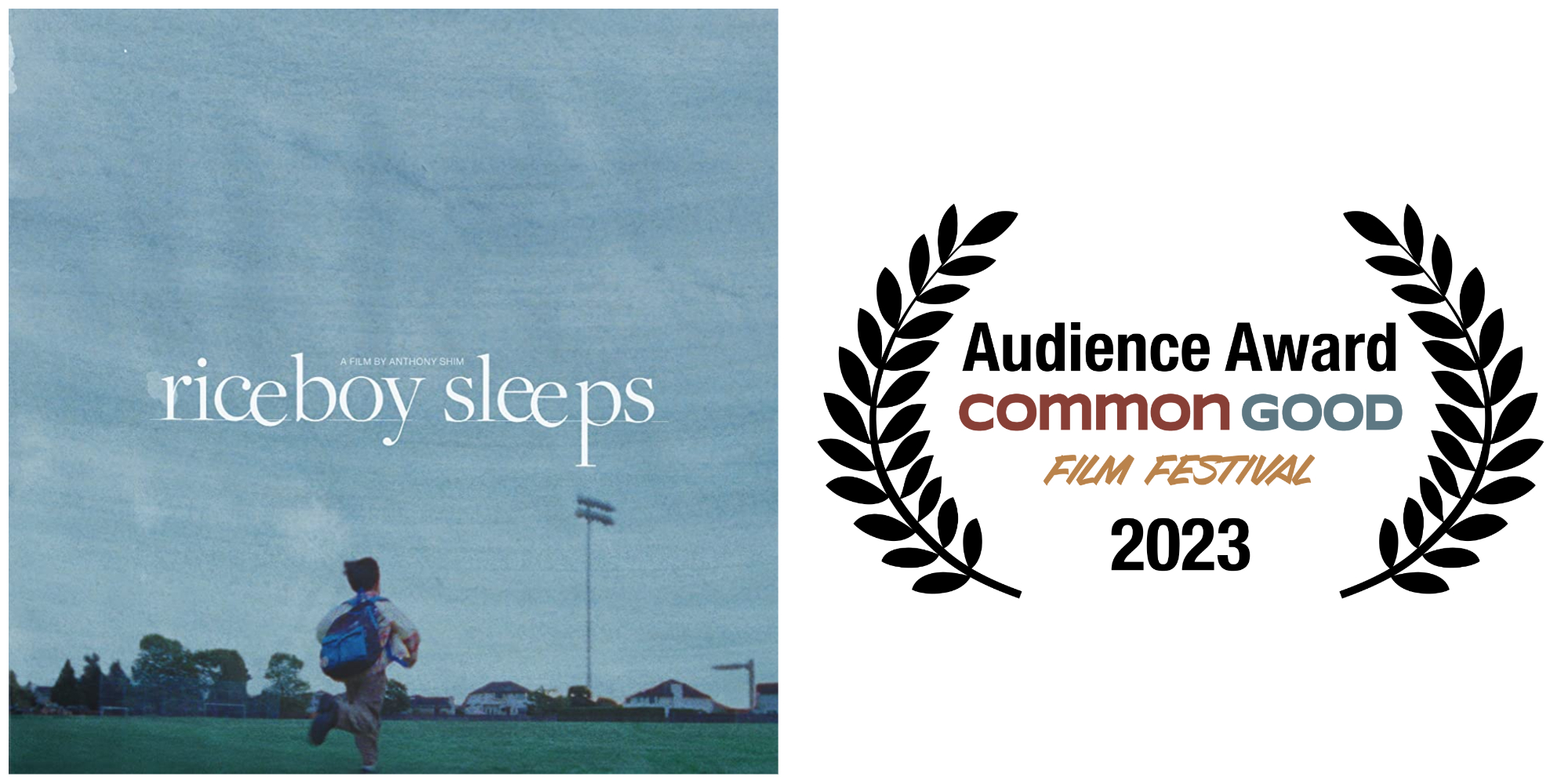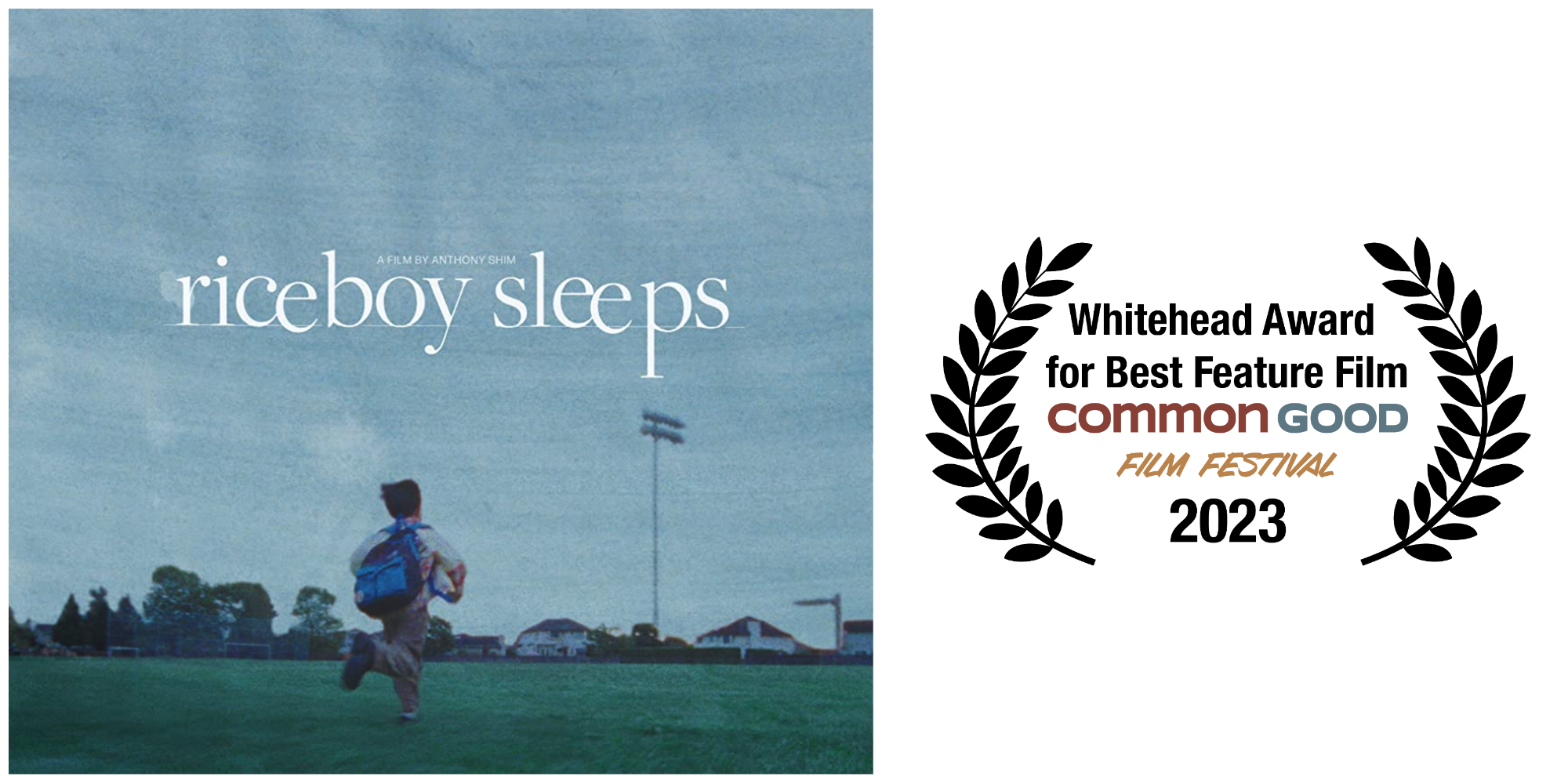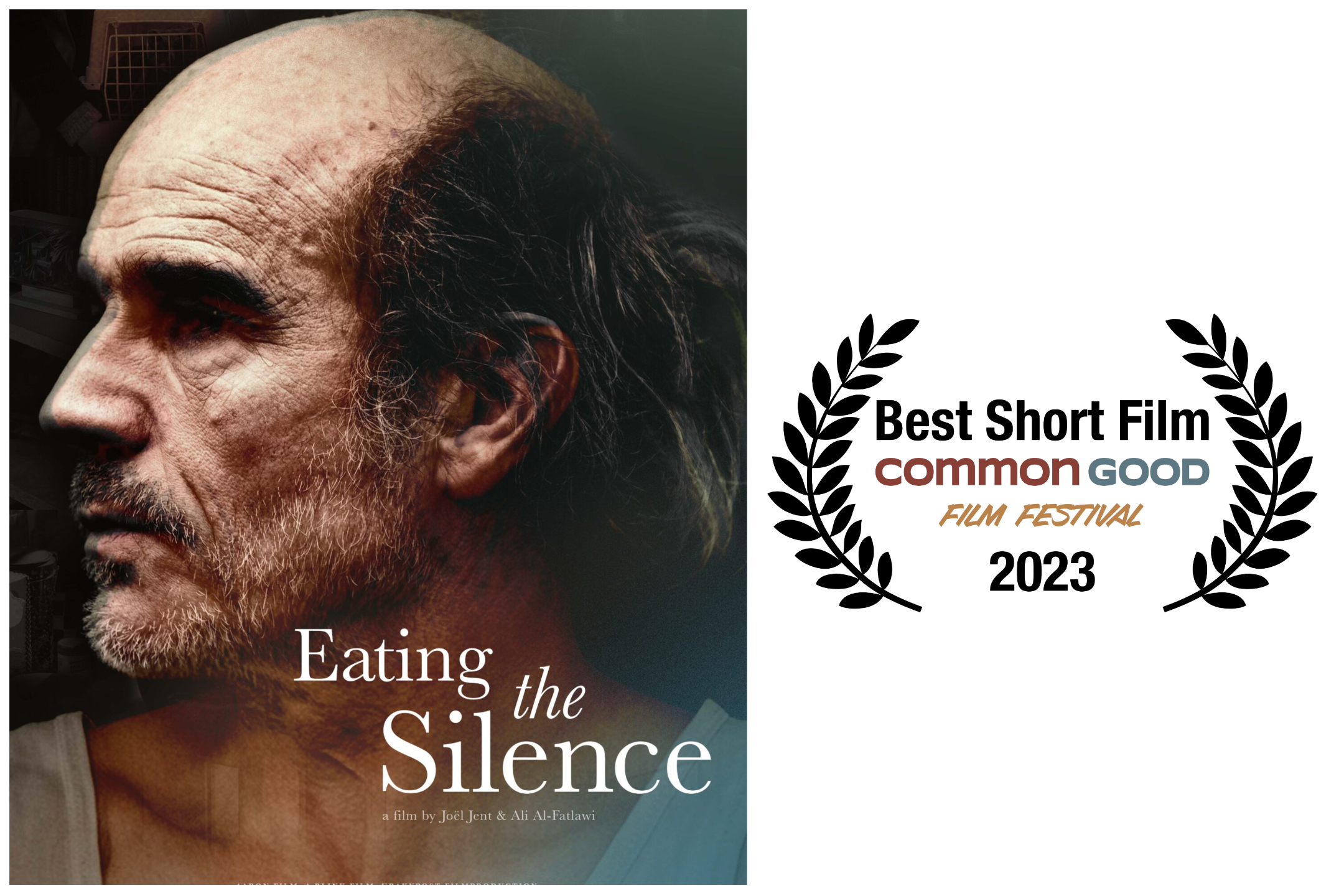 Our 2023 festival has come to close, and we have selected the best films of our 2023 slate! Congratulations to Anthony Shim's Riceboy Sleeps for winning both the Audience Award and the Whitehead Feature Film Award, and to Joël Jent and Ali Al-Fatlawi's Eating the Silence for winning the Short Film Award!
---
CGFF on the Claremont Speaks Podcast!
We had the privilege of participating in the Claremont Speaks podcast, hosted by Russ Binder! Claremont Speaks is a venue for the city of Claremont to express its views and opinions on important issues, as well as a place to learn about events and discover interesting people and businesses. Check out our conversation here!
---
Connect with Us!
Want to stay up to date on Common Good Film Festival news? Subscribe to our list for updates leading up to our 2023 festival!
---
Our Sponsors