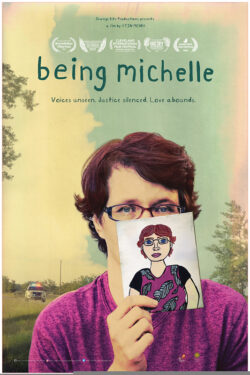 Showtime

Saturday, February 18 @ 7:30pm

Director

Atin Mehra

Country

USA

Language

ASL/English

Film Length

80 minutes
BEING MICHELLE follows the astonishing journey of a deaf and disabled woman who survived incarceration and abuse under unimaginable circumstances by a system that refused to accommodate her needs as a deaf person with autism. Michelle's trajectory changed when she met Kim Law, a blind volunteer life coach who teaches classes to people in prison. Today, outside of prison, Kim and Michelle are doing the difficult work of unraveling Michelle's history, of telling the story of Michelle's traumatic childhood and her adverse experiences in the criminal justice system. With the support of Kim, Michelle realizes her own voice and strength.
Trailer
About the Filmmaker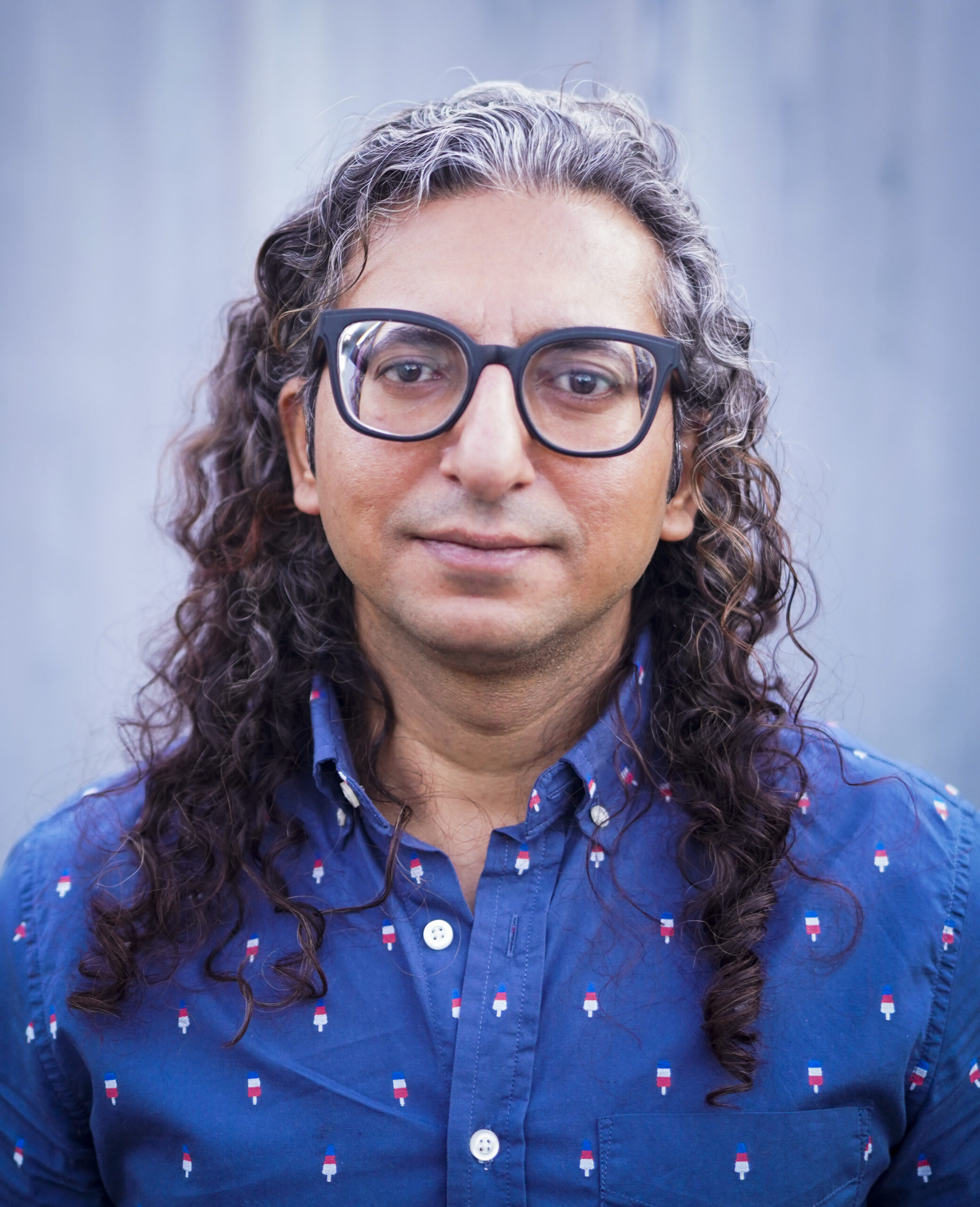 Atin Mehra, Director, Producer, Director of Photography
Atin Mehra was born and raised in Varanasi, India and currently resides with his family in Los Angeles, CA. In 1999 Atin picked up his first camera and began taking photographs. Atin's uncanny ability to connect with individuals from behind the lens eventually led him into filmmaking. His own personal struggles with abuse and discrimination in India drew him to stories of underrepresented and marginalized individuals and communities.
Film Stills