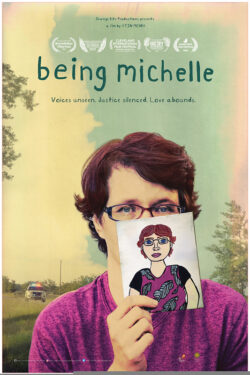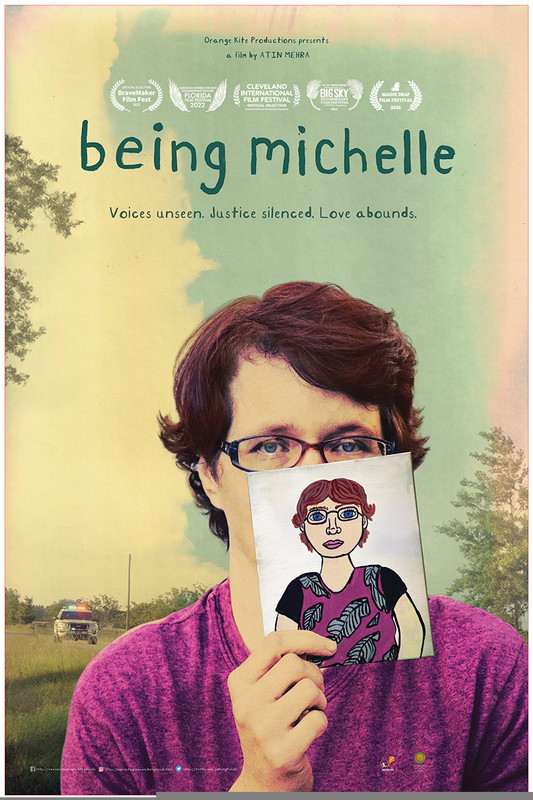 Showtime

Saturday, February 18 @ 7:30pm

Director

Atin Mehra

Country

USA

Language

ASL/English

Film Length

80 minutes
BEING MICHELLE follows the astonishing journey of a deaf and disabled woman who survived incarceration and abuse under unimaginable circumstances by a system that refused to accommodate her needs as a deaf person with autism. Michelle's trajectory changed when she met Kim Law, a blind volunteer life coach who teaches classes to people in prison. Today, outside of prison, Kim and Michelle are doing the difficult work of unraveling Michelle's history, of telling the story of Michelle's traumatic childhood and her adverse experiences in the criminal justice system. With the support of Kim, Michelle realizes her own voice and strength. Throughout the film Michelle's artwork
provides her own depiction of the trauma she survived as well as a means to her recovery. Ultimately, BEING MICHELLE is a story of redemption. It is about the bonds between women committed to thriving in a broken system, who are forging a path to healing that can only come through facing the truth and communicating it, together.
Film Stills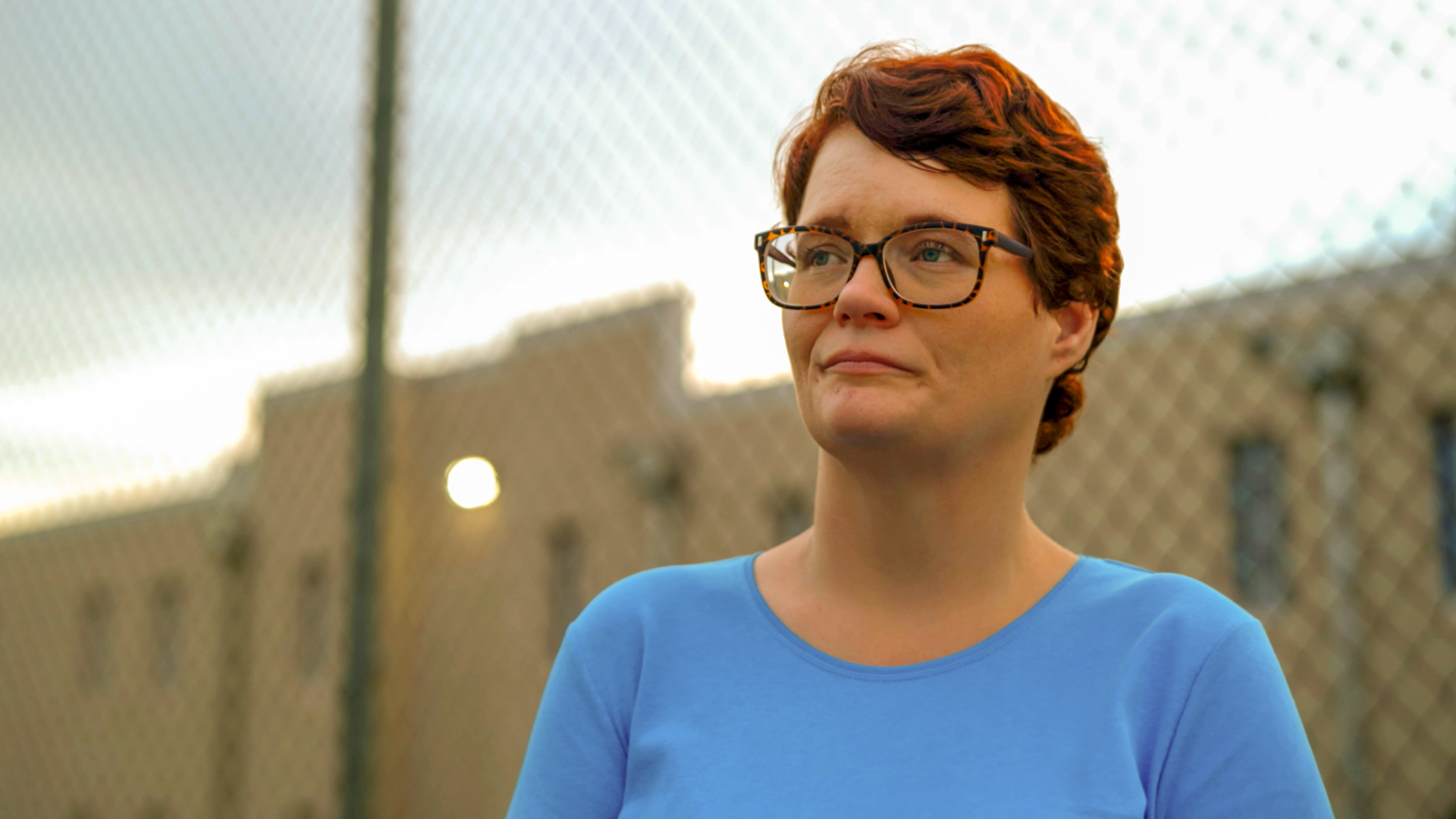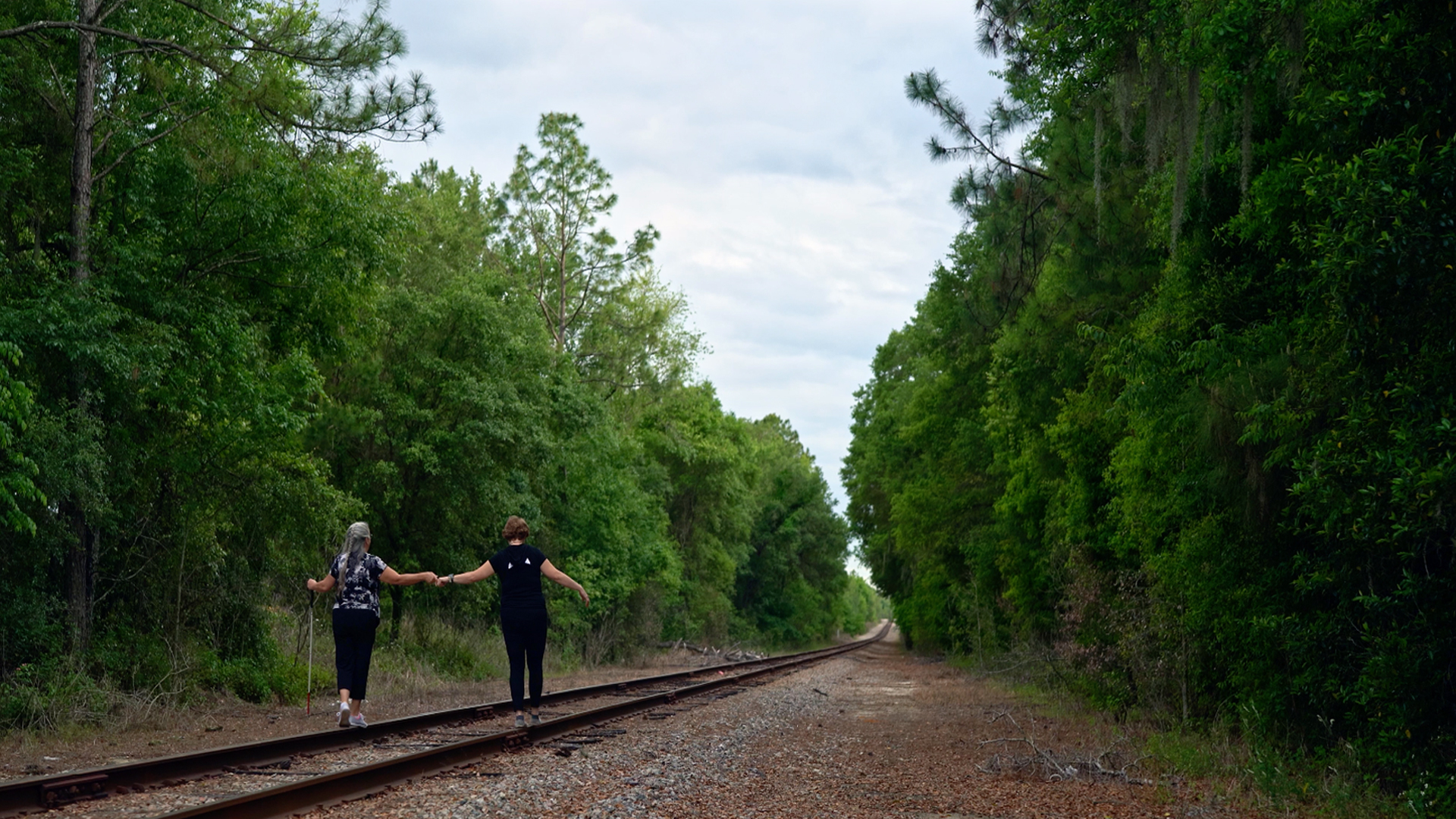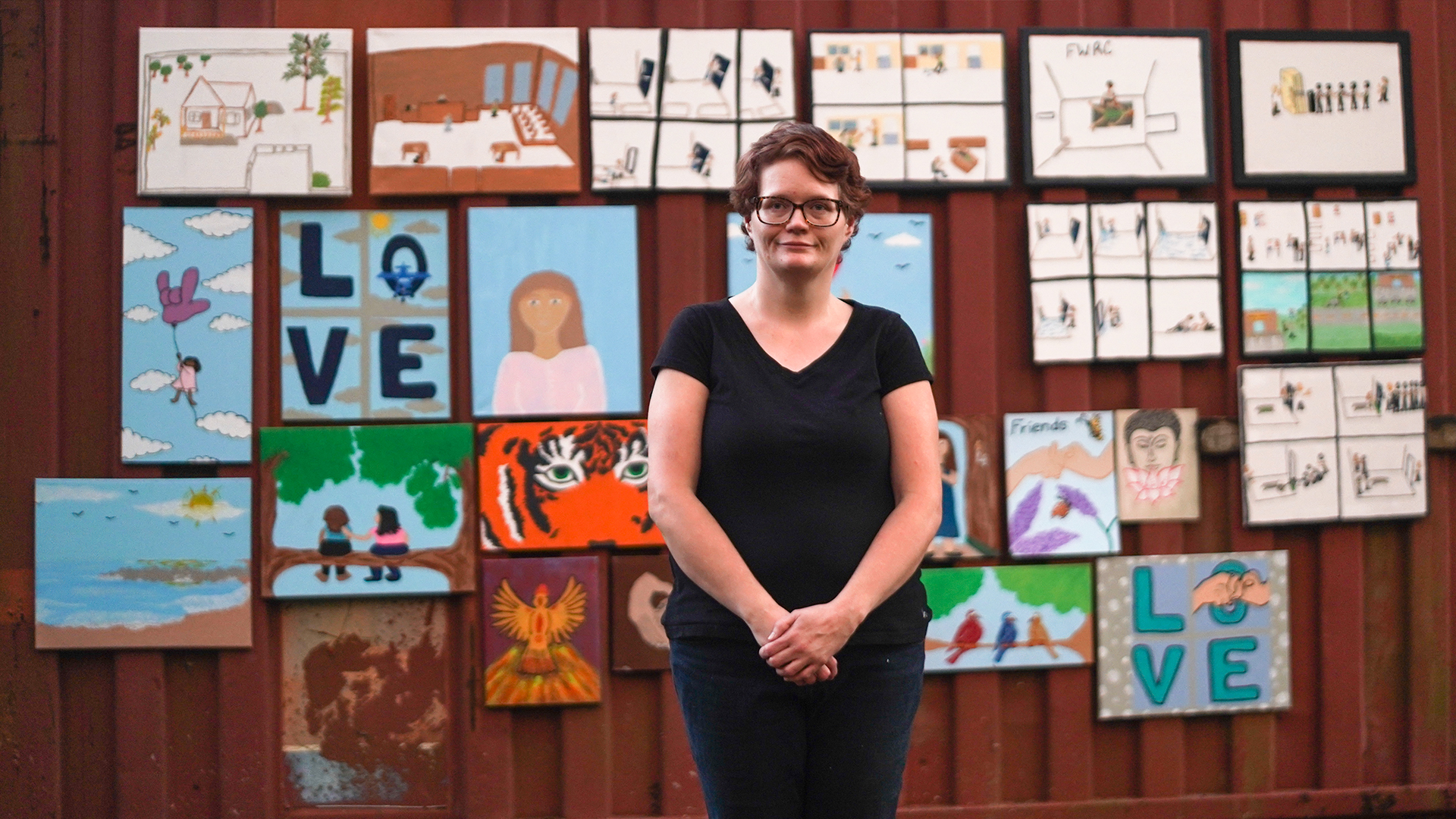 Meet the Filmmakers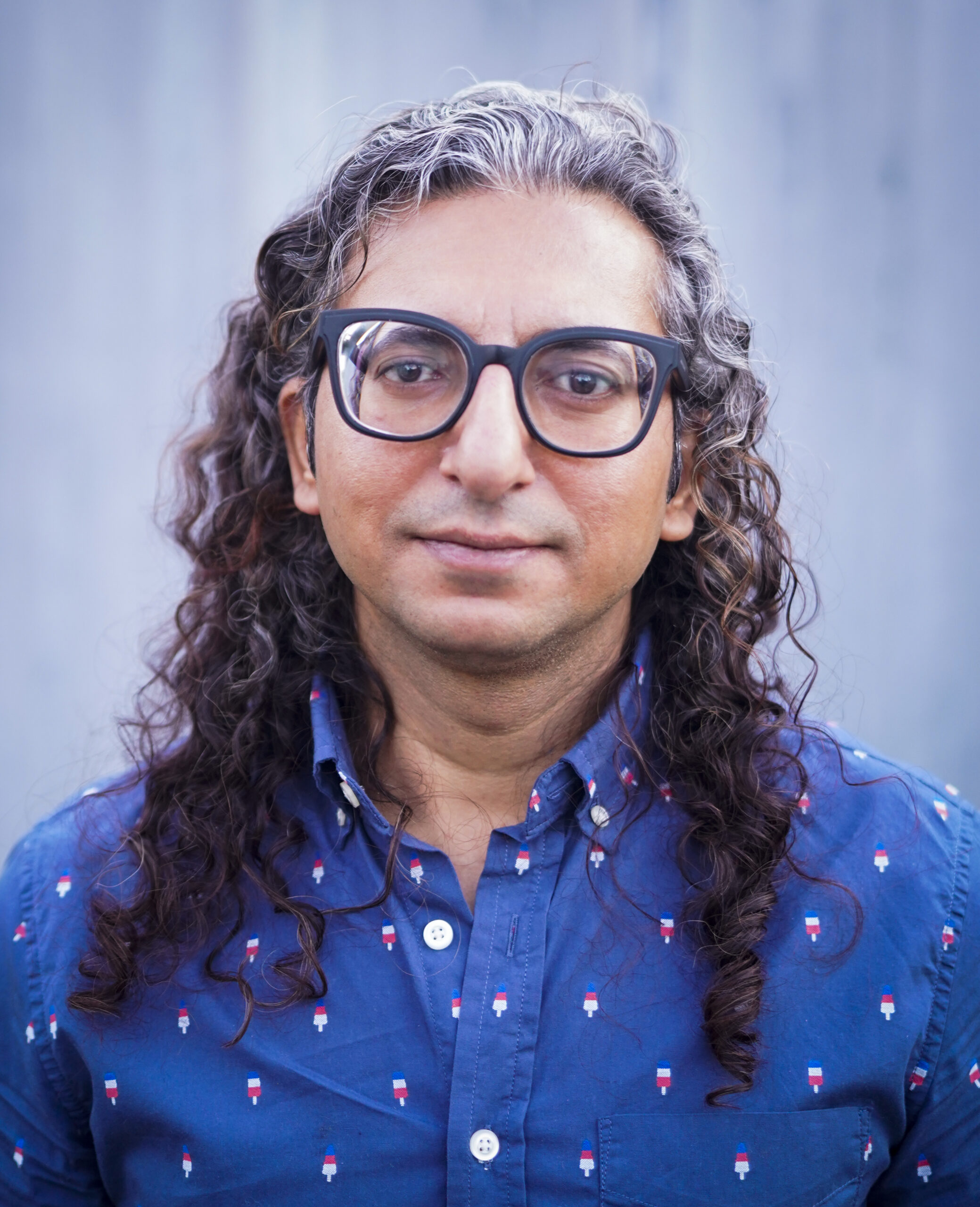 Atin Mehra, Director, Producer, Director of Photography
Atin Mehra was born and raised in Varanasi, India and currently resides with his family in Los Angeles, CA.
In 1999 Atin picked up his first camera and began taking photographs. Atin's uncanny ability to connect with individuals from behind the lens eventually led him into filmmaking. His own personal struggles with abuse and discrimination in India drew him to stories of underrepresented and marginalized individuals and communities.
One of the first films he worked on was about female victims of dowry burnings — a project he was forced to abandon when he started receiving death threats. In 2002, Atin directed and shot his first short film, MITTI KE JIVAN (THE CYCLE OF CLAY) about a potter from the Kumhar caste. Atin lived and worked in India until 2005, when he moved to the United States with his wife, Mae Thornton Mehra. In 2007 he started his own production company, Orange Kite Productions. Atin and Mae are Co- directing another feature documentary film, HER SONG which has been in production since 2009. Additionally they are in production on SEIZE THE DAY. BEING MICHELLE is Atin's directorial debut.