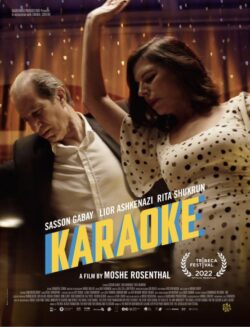 Showtime

Monday, February 20 @ 7:30pm

Director

Moshe Rosenthal

Country

Israel

Language

Hebrew

Film Length

100 minutes
Meir and Tova live a middle class life in a sleepy suburb, plagued by an unspoken sense of disappointment and regret. When Itsik Marziano a former Miami based model agent, moves into their building, their lust for life is reignited. The couple is fascinated by the international open minded bachelor, who doesn't succumb to social expectations. Meir tries to alter his appearance, in an attempt to transform himself into a modern man, while Tova attempts to turn Itsik into their best friend. But soon enough, they become obsessive towards Itsik as they compete with their neighbors for his affection. In their attempt to win him over, their entire existence is turned on its head.
Trailer
About the Filmmaker
Moshe Rosenthal, Director, Writer

Moshe Rosenthal, 36, is a Tel Aviv-based writer/director. Graduated from The Steve Tisch School of Film and Television at Tel Aviv University. In his work he deals with themes of generational gaps and masculinity. After his studies he directed music videos and commercials, before focusing exclusively on films and television. His short film, SHABATON (2016), won Best Director at the Jerusalem Film Festival and other international prizes. Another short, OUR WAY BACK (2018), was theatrically released in Israel and was nominated for an Israeli Academy Award. For CONFESS, his 2016 web series, Rosenthal won several awards including Grand Prix and Best Screenplay at the Marseilles Webfest. CONFESS is also being developed for an international adaptation with Julie Delpy attached as an Executive Producer. Recently, he was the script editor of Eytan Fox's SUBLET.
Film Stills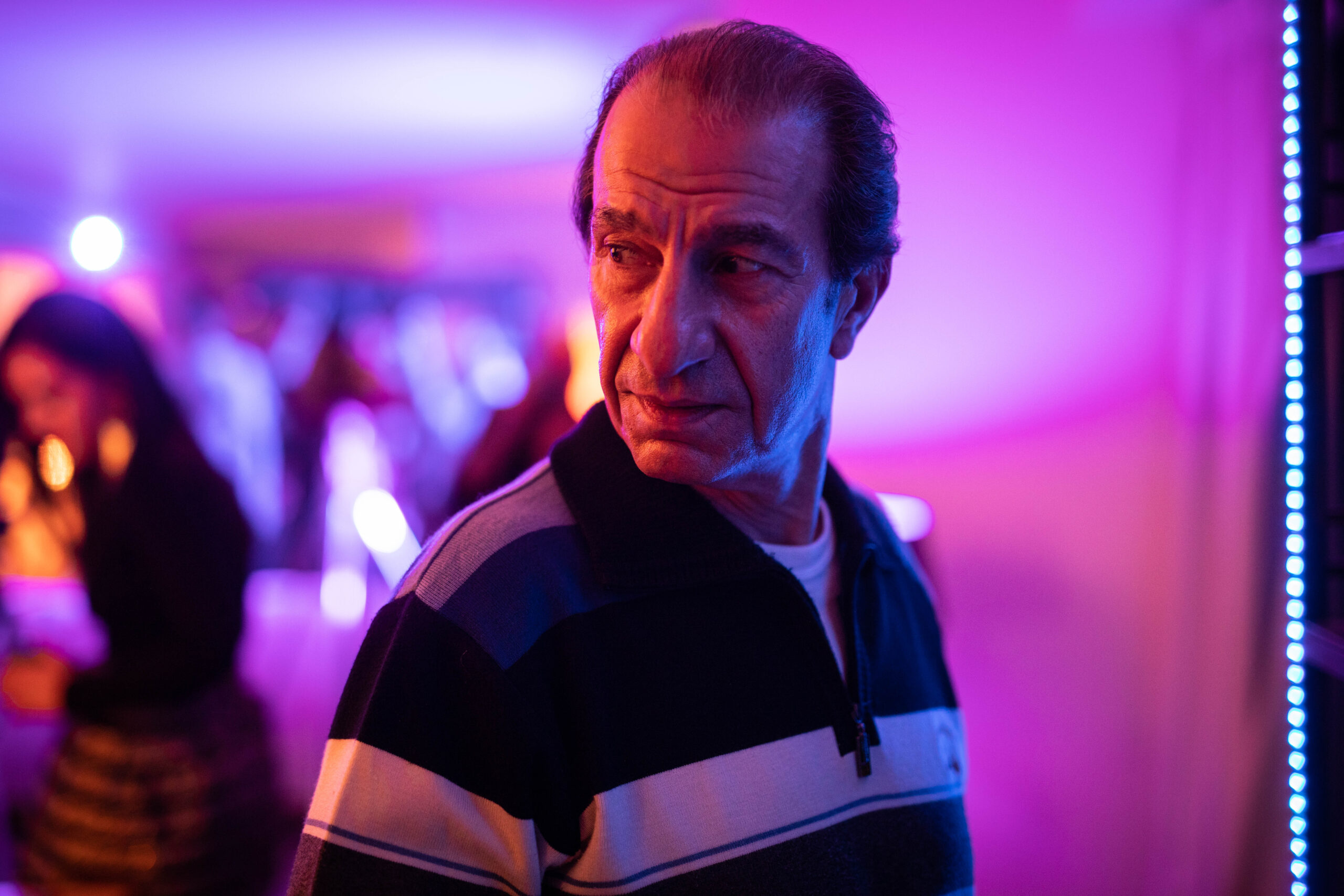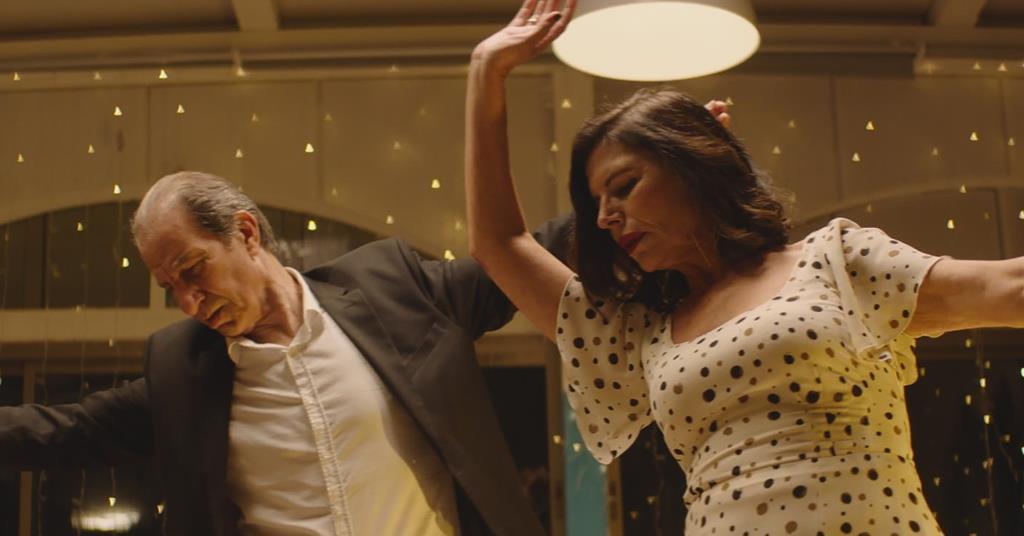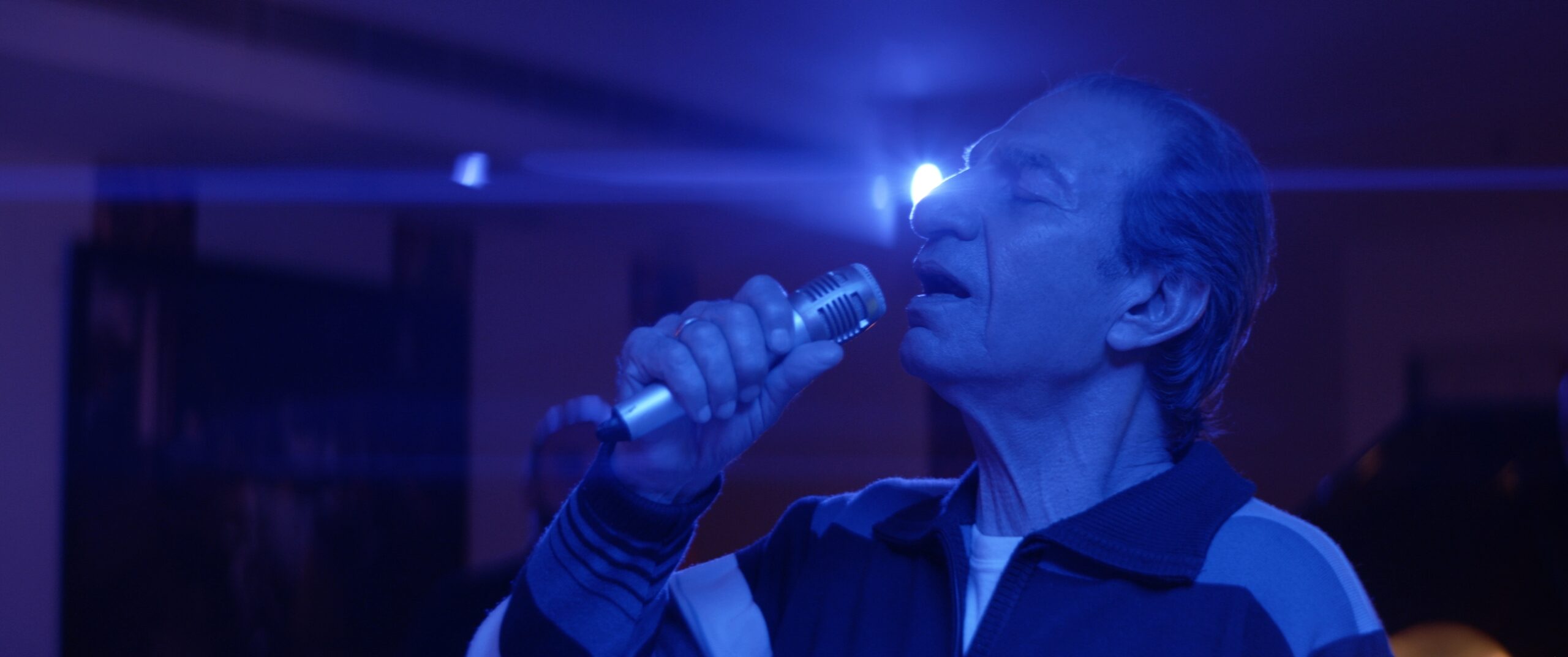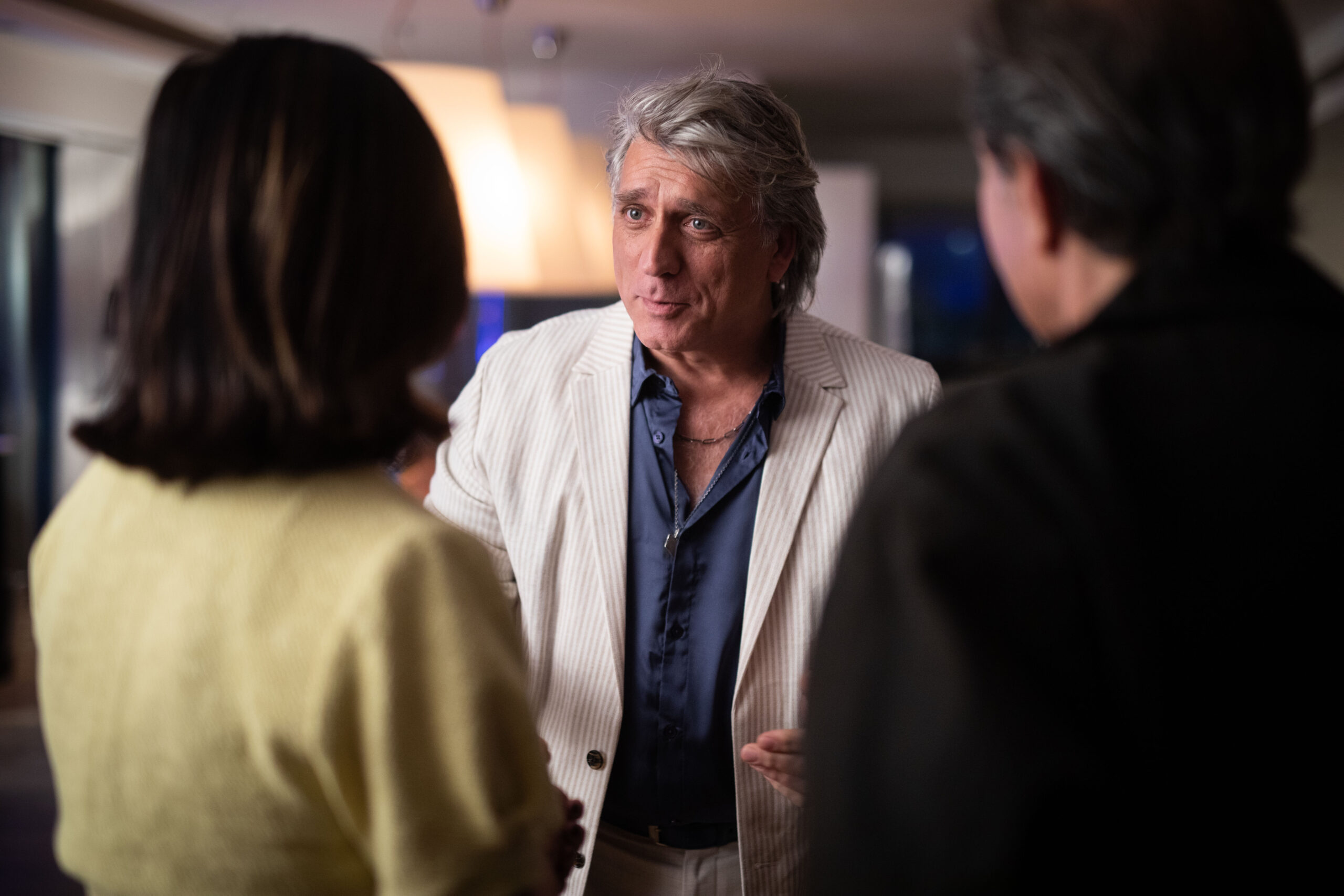 Karaoke_pic6©Hadas Parush