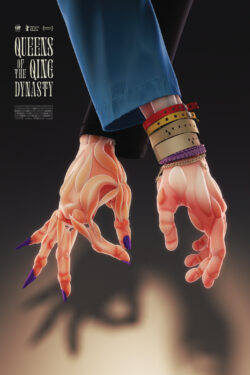 Showtime

Sunday, February 19 @ 1:00pm

Director

Ashley McKenzie

Country

Canada

Language

English/Mandarin

Film Length

122 minutes
In a remote small town, Star (Sarah Walker), a neurodiverse teen, forms an unlikely rapport with An (Ziyin Zheng), an international student from Shanghai volunteering at the hospital. Between the two, a bond forms, cemented by their candid conversations, nightly text messages, and exchange of their deepest secrets. The boundaries of their friendship quickly expand into something special, altering both Star and An's inner alchemy.
Film Clip
About the Filmmaker
Ashley McKenzie, Director, Writer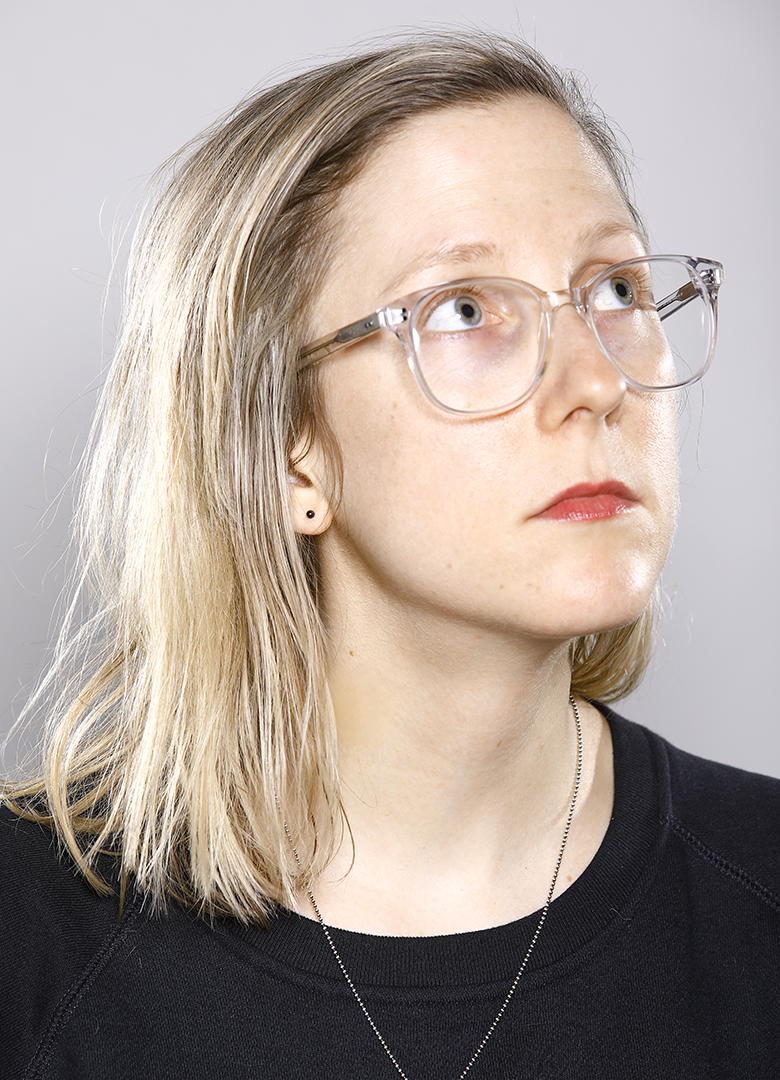 Ashley McKenzie (she/they) is a filmmaker based in Unama'ki–Cape Breton Island, Canada. She writes and directs films in collaboration with people in her community, compelled by the stories near to her that may otherwise be overlooked. Casting locals and shooting on-location brings vitality to her work and high-visibility to the people and textures concealed in a remote place. Her debut feature WEREWOLF won the Rogers Best Canadian Film Award from the Toronto Film Critics Association in 2017, the most generously endowed film prize in Canada. It was theatrically released by Factory 25 in the US and Les Alchimistes in Europe. Film Comment called WEREWOLF "an austere, marvelously focused debut feature," while The New Yorker named it to their "Best Movies of 2018" list. Ashley's films have screened at the Berlinale, New York Film Festival, and Toronto International Film Festival, as well as been curated by the Criterion Channel, MUBI, and Anthology Film Archives. Queens of the Qing Dynasty, her latest feature, premiered in the Encounters Competition of the 2022 Berlinale.
Film Stills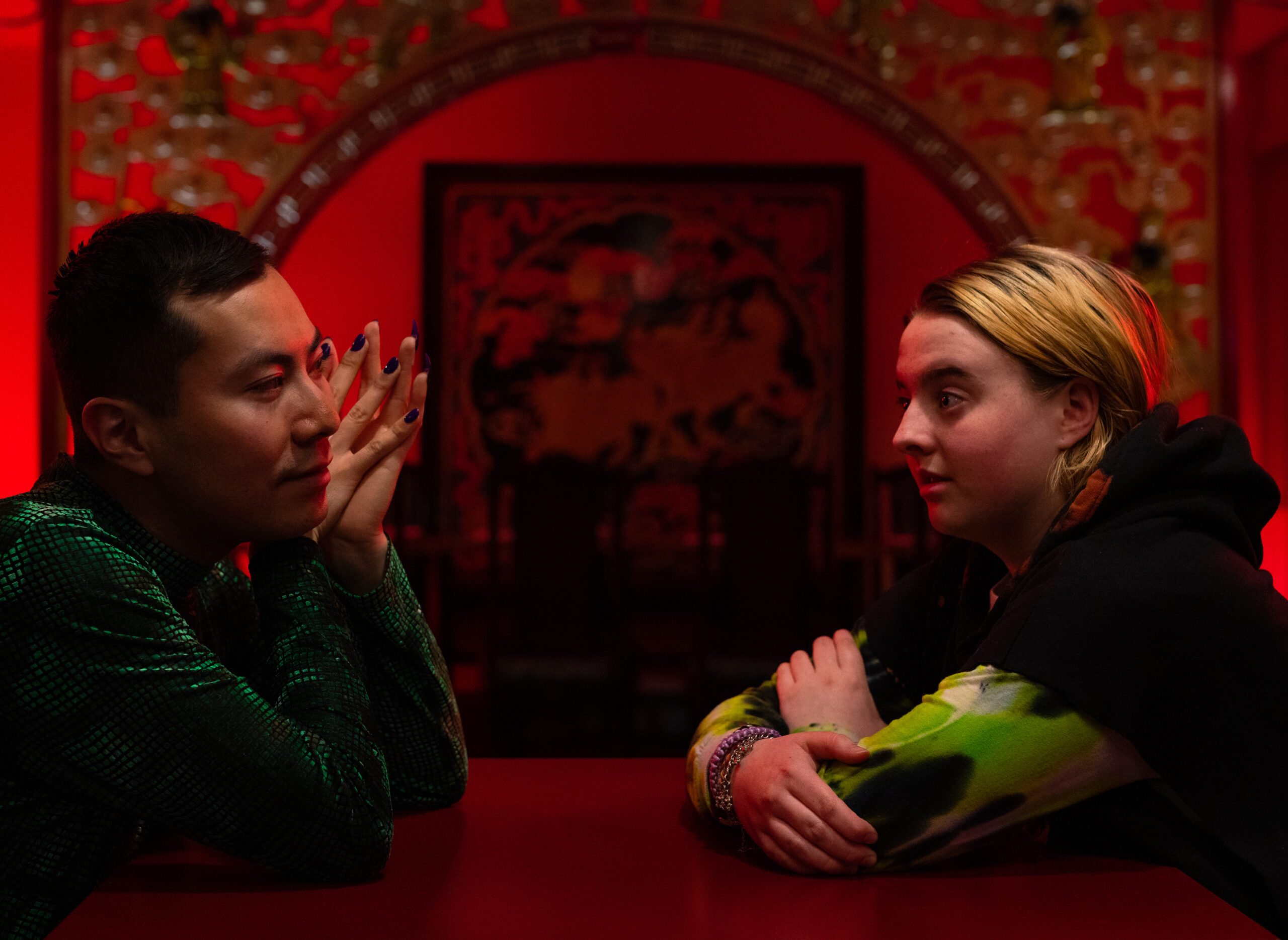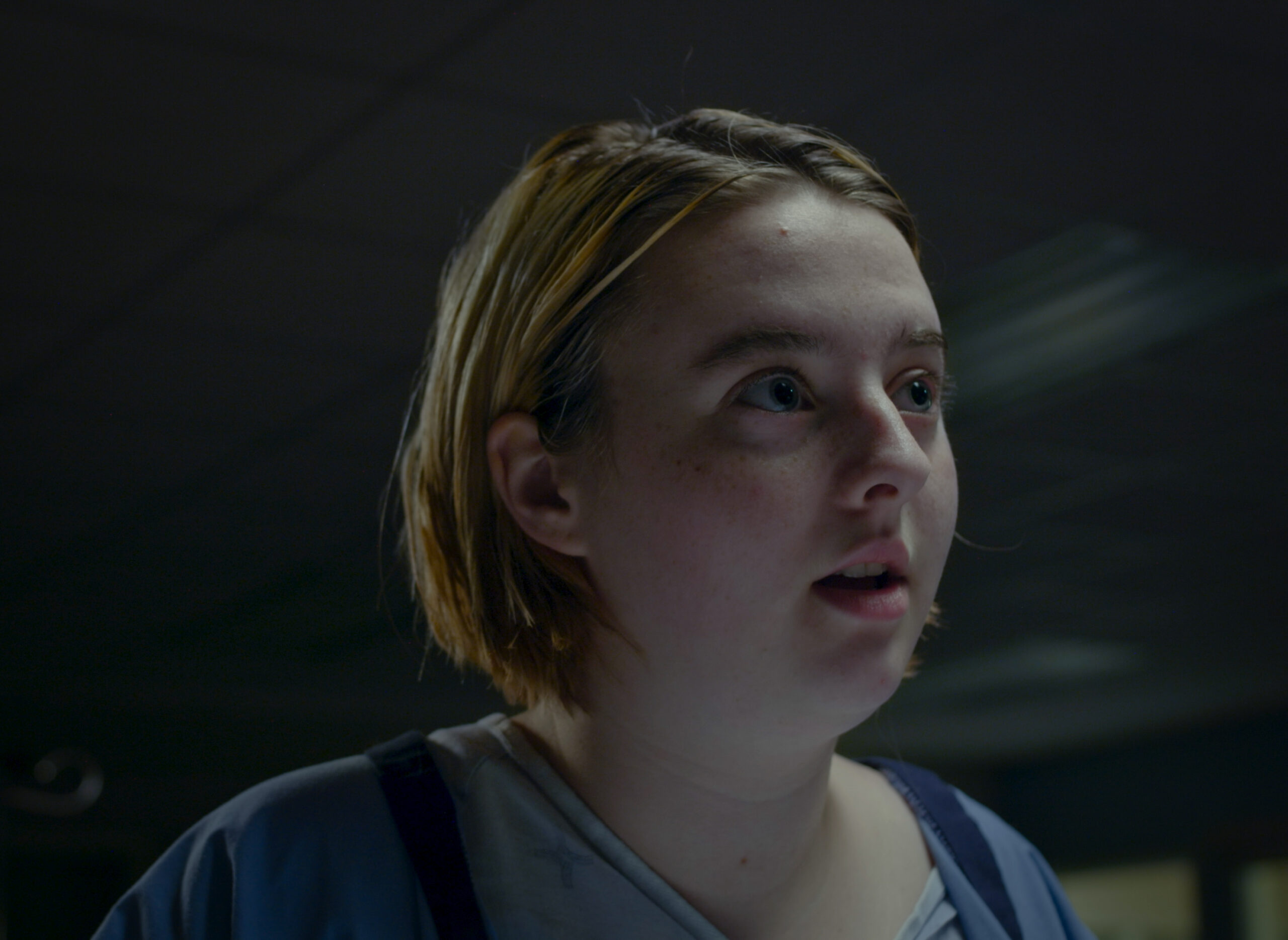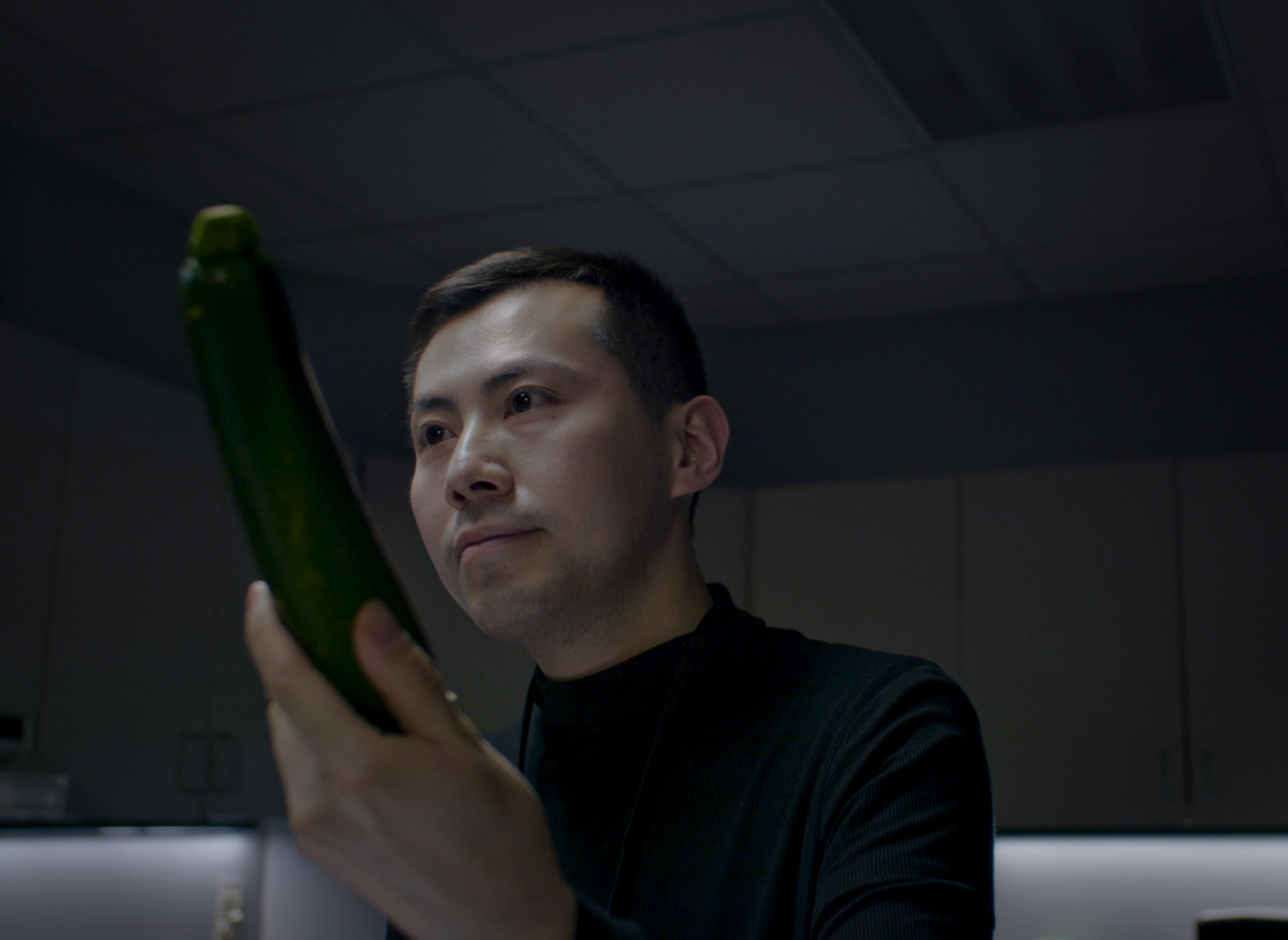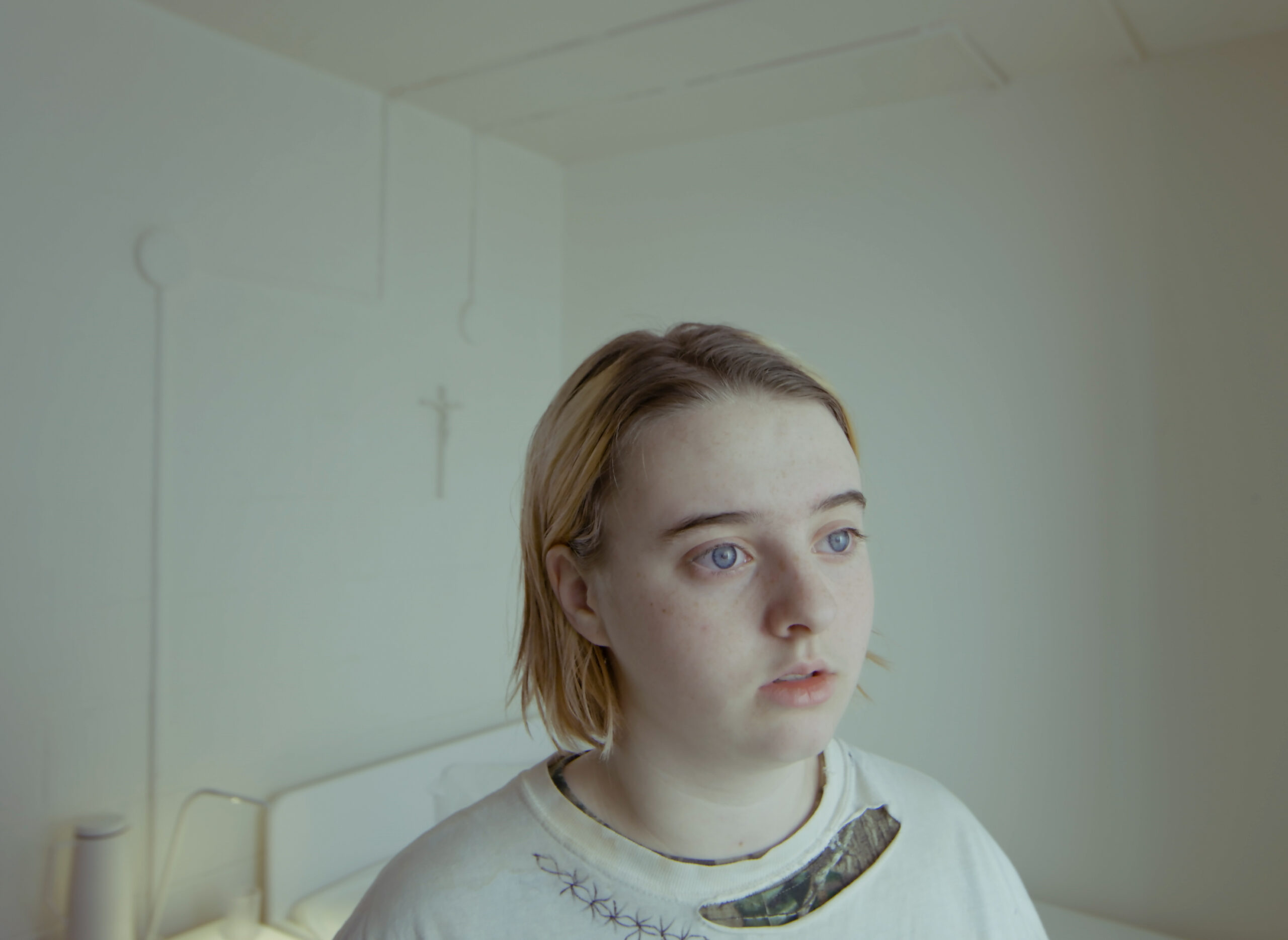 1_ QotQD_Ziyin Zheng_Sarah Walker_copyright Steve Wadden
2_ QotQD_Sarah Walker_copyright Hi-Vis Film
3_ QofQD_Ziyin Zheng_copyright Hi-Vis Film
6_ QofQD_Sarah Walker_copyright Hi-Vis Film