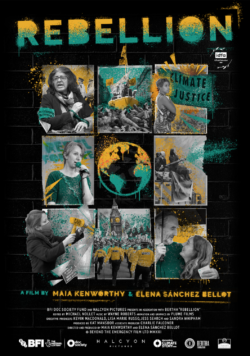 Showtime

Saturday, February 18 @ 1:00pm

Director

Maia Kenworthy and Elena Sánchez Bellot

Country

UK

Language

English

Film Length

82 minutes
REBELLION is the first feature-length documentary to tell the behind-the-scenes story of Extinction Rebellion from its launch in 2018. With unprecedented access, the filmmakers follow a group of unlikely allies and capture the human drama of social movements first hand. The film crucially tells a story about the health of our democracy, as we witness moves to restrict the power of peaceful protest – including a government bill threatening 10 year jail sentences for those causing 'serious annoyance or inconvenience.' The moment of protest freedoms depicted in the film may soon be impossible.
Trailer
About the Filmmakers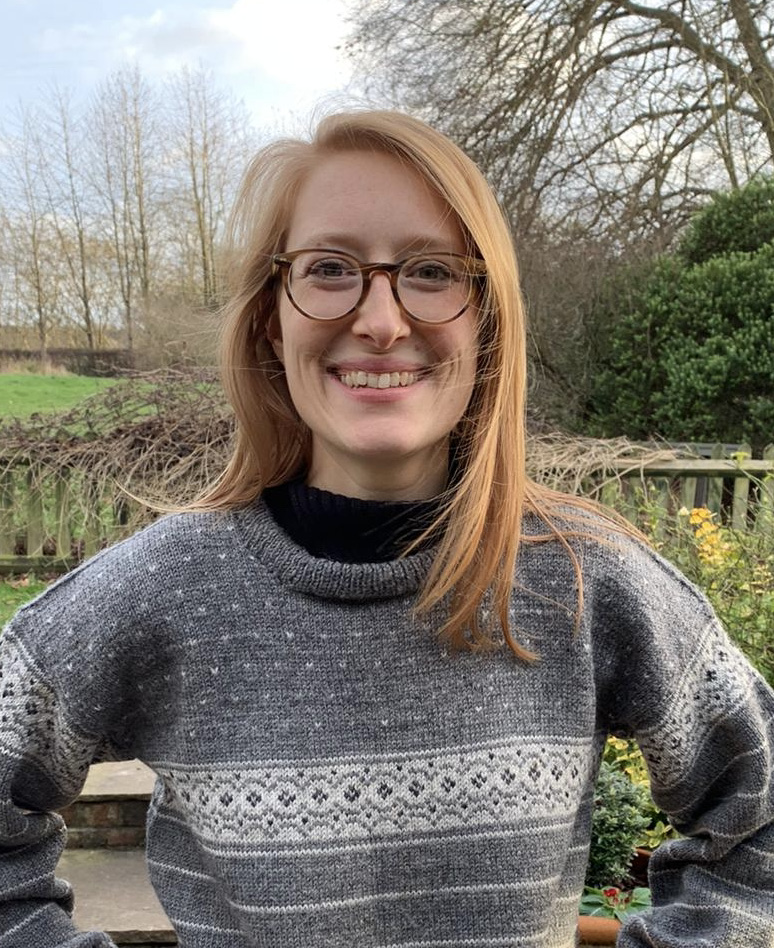 Maia Kenworthy, Co-Director
Maia is an independent documentary filmmaker from London. She has directed and produced films for charities and arts organizations, and taught creative workshops in schools and universities across the UK. With a background in history and art, she has always been interested in visual storytelling and the ways it can connect us to each other. In 2018 she met the co-founders of Extinction Rebellion and has spent the last four years immersed in the world of activism.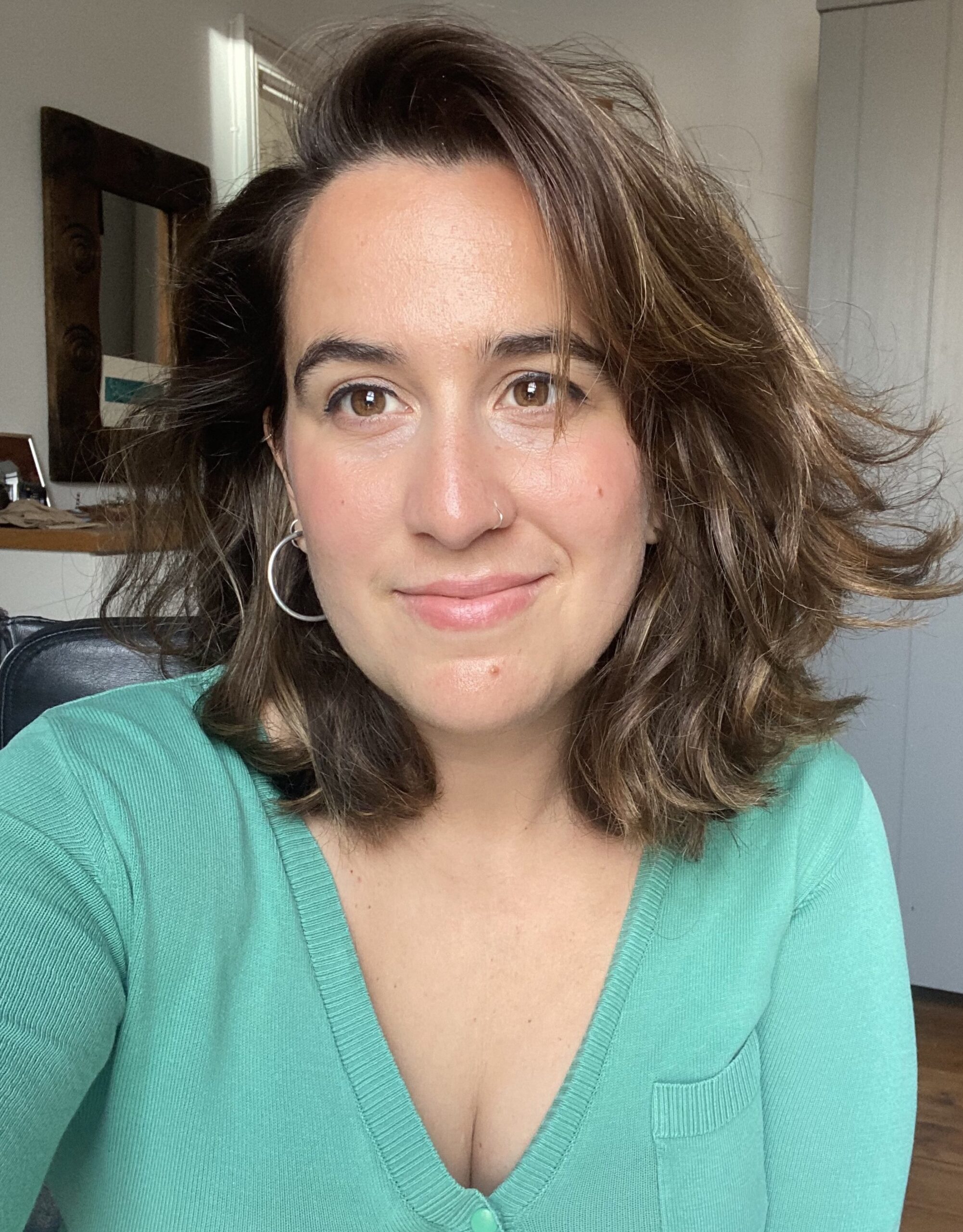 Elena Sánchez Bellot, Co-Director
Elena is a Spanish filmmaker based in London. She is a self-shooting director and editor, keen on capturing the nuanced and complicated ways in which we are human. Her previous work includes films for public sector institutions such as the National Housing Federation and Arts Council England, as well as private clients like the NBA, MTV and NBC. She runs workshops for filmmakers and teaches on the Documentary Film MA at University College London. This is the first feature film she has directed.
Film Stills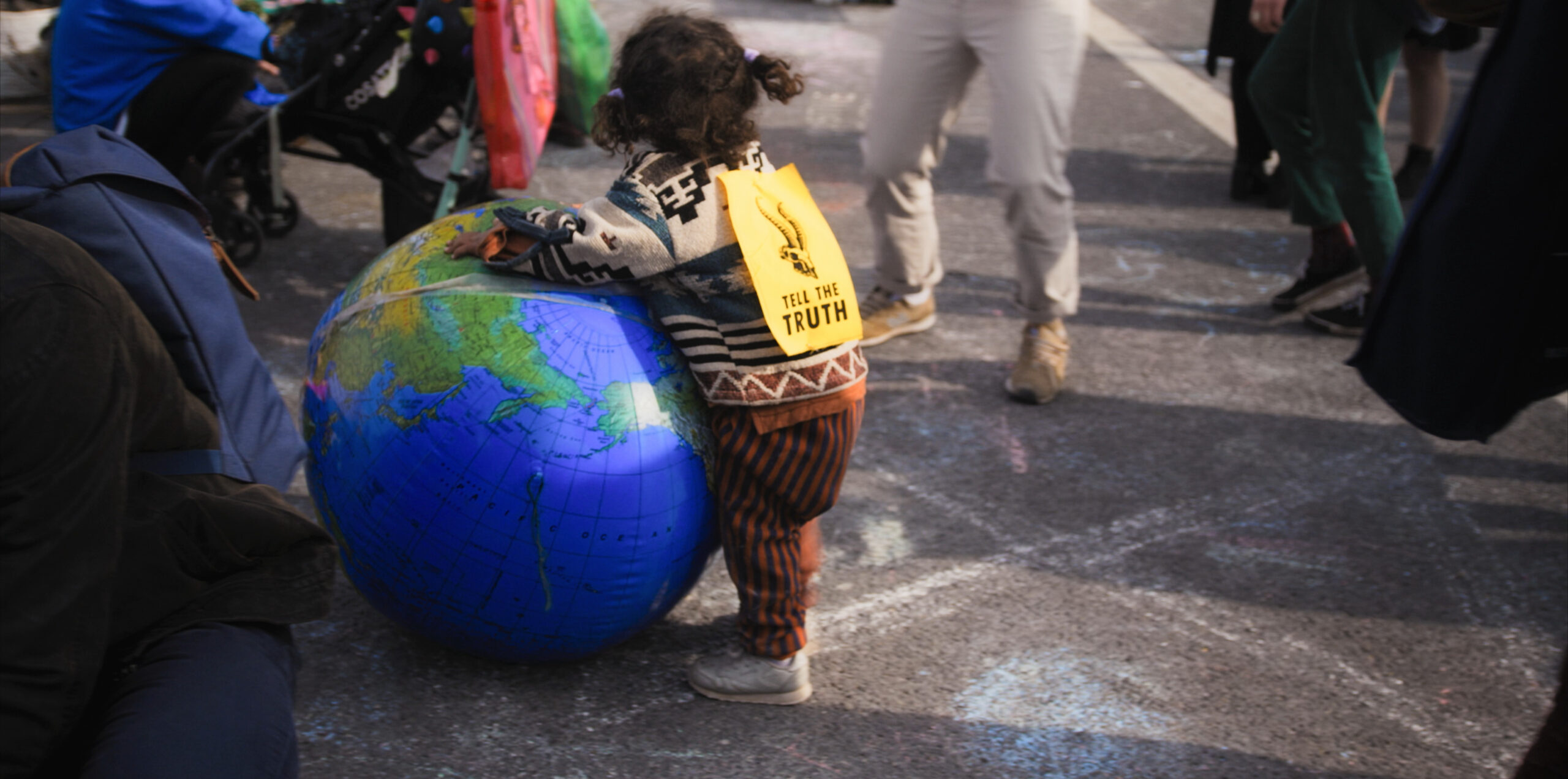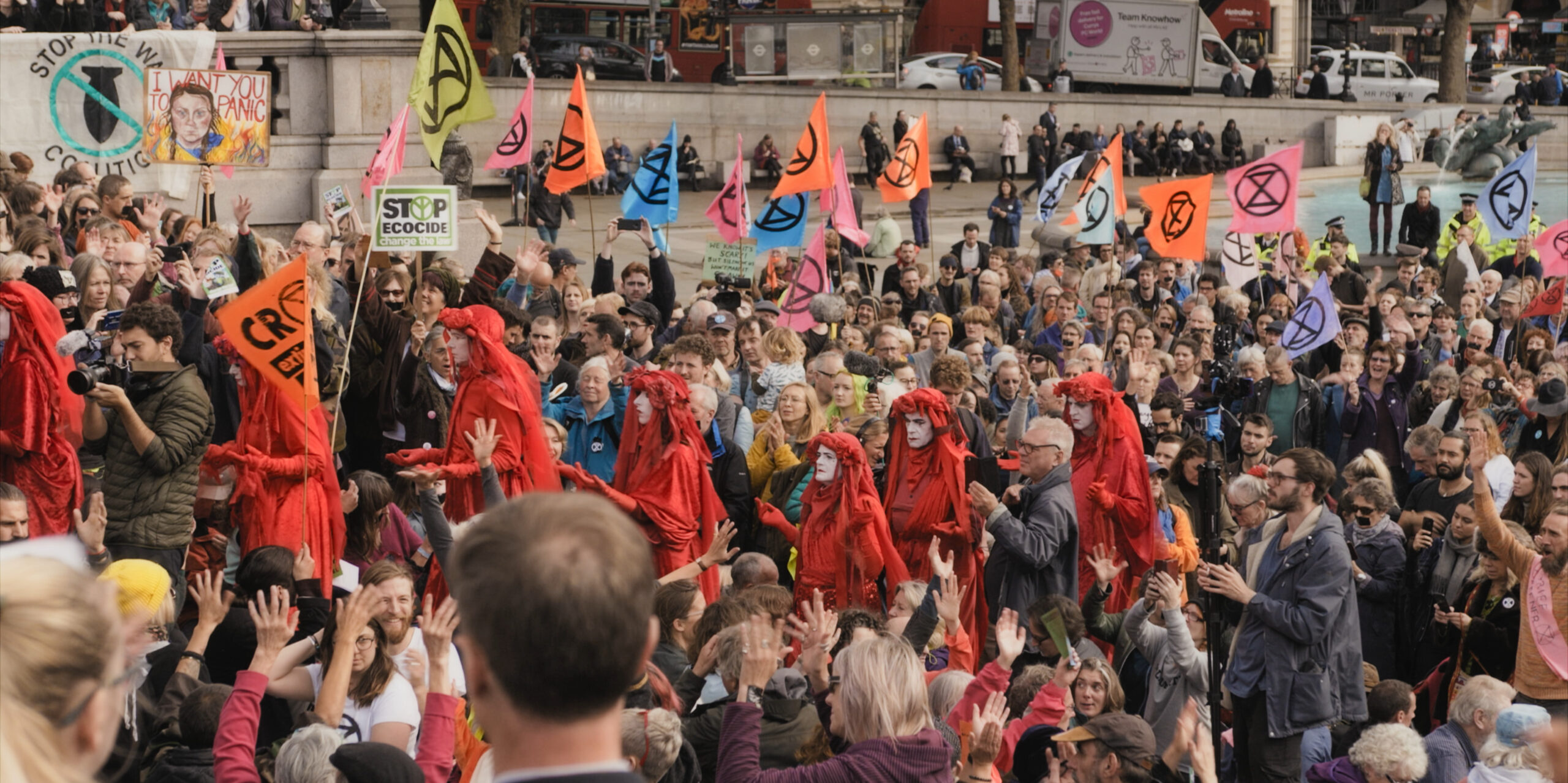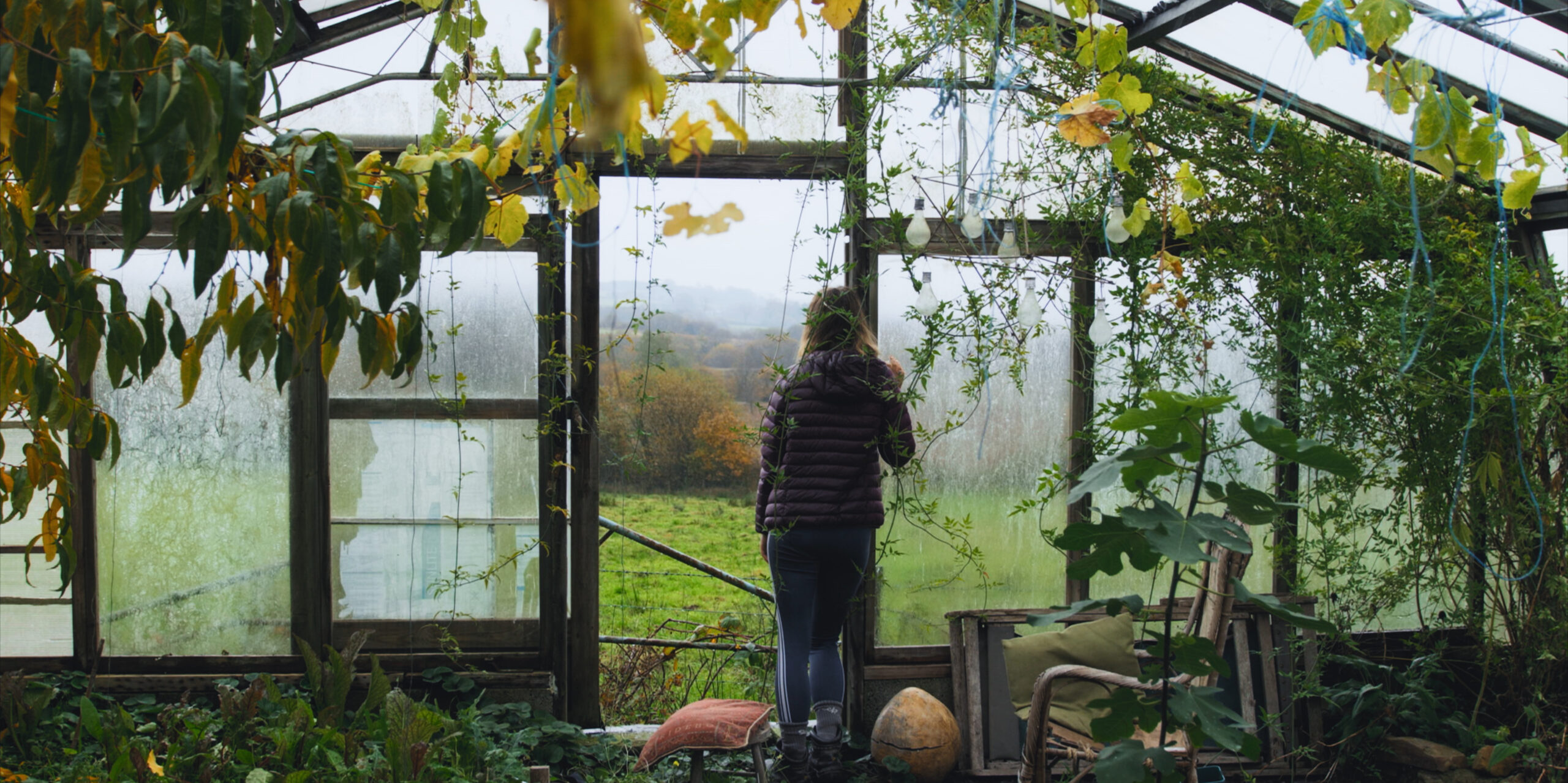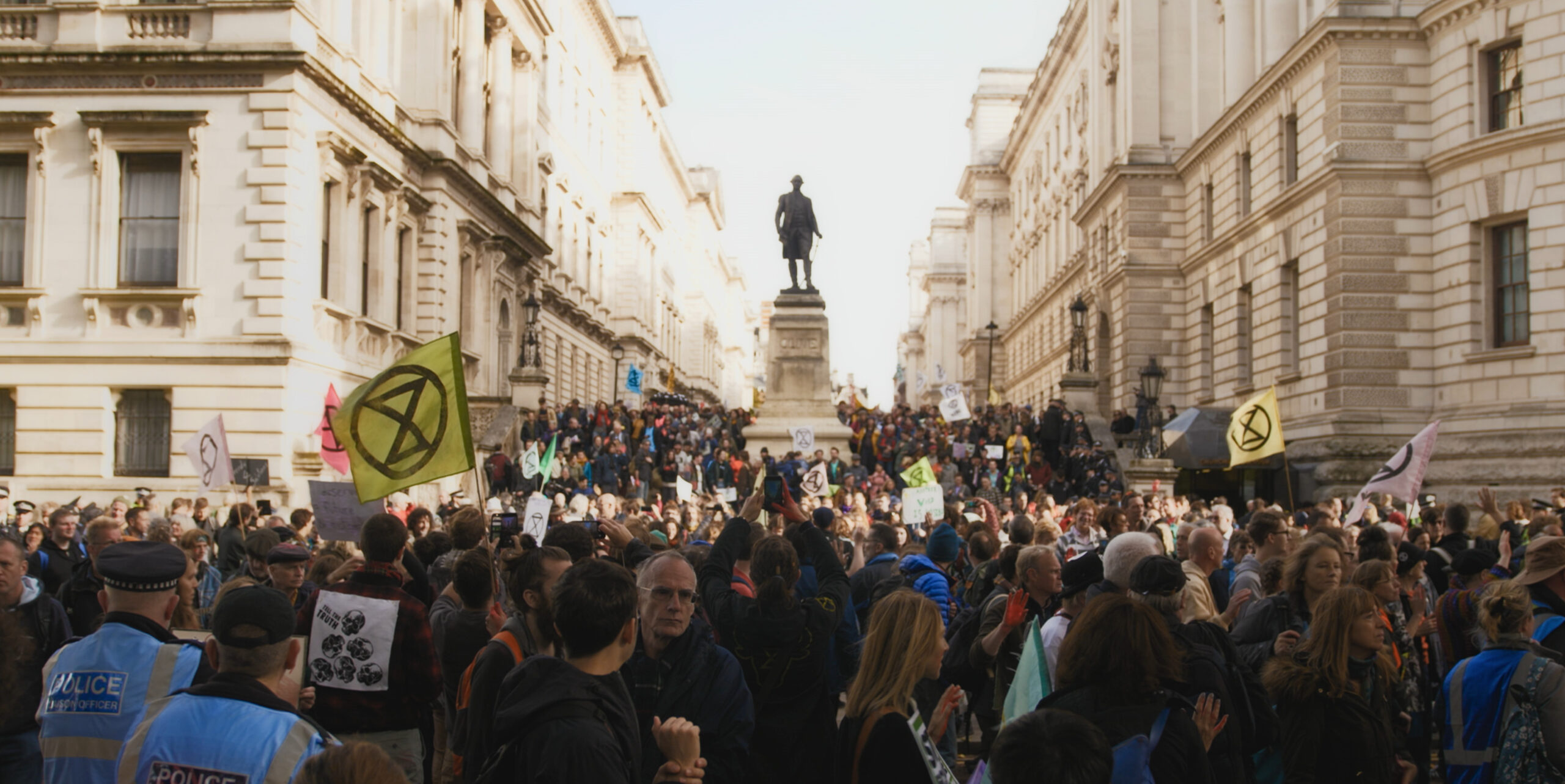 Rebellion still 6_Maia Kenworthy_Tell the Truth
Rebellion still 4_Maia Kenworthy_Trafalgar Sq
Rebellion still 2_Maia Kenworthy_Savannah Greenhouse
Rebellion still 1_Maia Kenworthy_Red handed