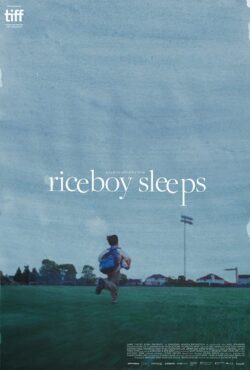 Showtime

Sunday, February 19 @ 7:30pm

Director

Anthony Shim

Country

Canada/South Korea

Language

English/Korean

Film Length

117 minutes
So-young is a Korean single mother raising her adolescent son Dong-hyun in the suburbs of Canada during the 90s. Determined to provide a better life for him than the one she left behind in her native country, she does her best to overcome the constant racial and cultural challenges that confront them. As Dong-hyun gets older, he becomes increasingly curious about his Korean heritage and in particular, about his deceased father – a topic that So-young refuses to address. Instead, she is set on continuing to build on her new life which now includes a relationship with a kind Korean-Canadian man who is eager to take on the role of Dong-hyun's surrogate father. This only exacerbates the tense relationship between her and Dong-hyun. Then, sudden devastating news prompts the mother and son to return to South Korea for the first time since their initial departure with hopes of reconnecting to their roots and reconciling their tragic past.
Film Clip
About the Filmmaker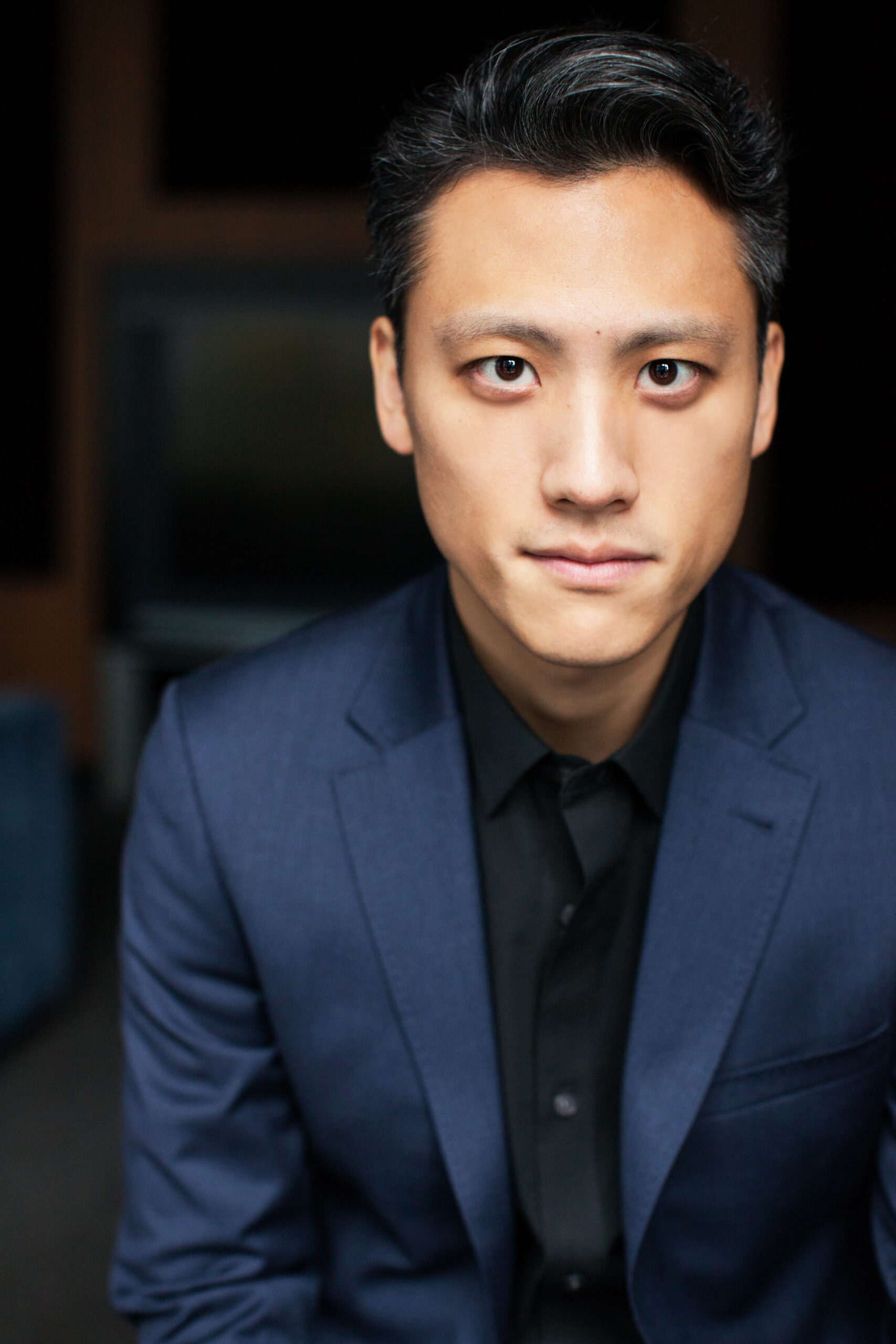 Anthony Shim, Director, Writer
Anthony was born in Seoul, South Korea and then immigrated to Vancouver, Canada with his family in the early 1990s. After his mother enrolled him in a high school drama class with the hopes of helping him overcome his shyness and fear of public speaking, Anthony quickly discovered his passion for storytelling and pursued a career as an actor. He has since appeared in dozens of film, TV, theatre, and voice over projects over the course of nearly twenty years.
In 2019, Anthony completed his first independent feature film, DAUGHTER, which he wrote, directed, produced and edited; the film premiered at the Vancouver International Film Festival and had its international premiere at then São Paulo International Film Festival.
Film Stills