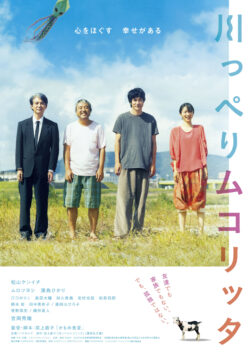 Showtime

Saturday, February 18 @ 4:00pm

Director

Naoko Ogigami

Country

Japan

Language

Japanese

Film Length

120 minutes
Takeshi (Kenichi Matsuyama) arrives in a small village in the Hokuriku region. There, he begins to work at a small factory which makes shiokara (salted fish paste). Through the introduction of the CEO of the factory, he begins to live in at an old and cheap apartment building. One day, his apartment building neighbor Kozo (Tsuyoshi Muro) visits Takeshi and asks to take a bath in his bathroom. Takeshi then begins to make relations with the residents at the apartment building and he becomes friends with Kozo. Later, Kozo learns the secret of why Takeshi came to the village.
About the Filmmaker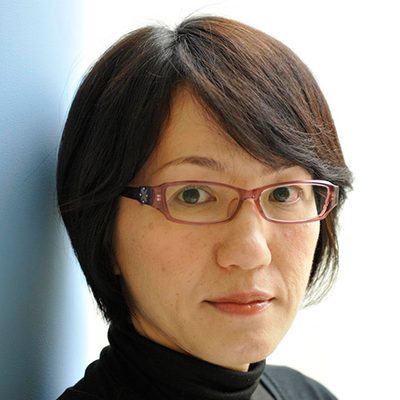 Naoko Ogigami, Director
Naoko Ogigami was born in Japan and studied film at the University of Southern California. Her directorial debut, Yoshino's Barber Shop (2004), received a Special Mention at the Kinderfilmfest at the Berlin International Film Festival. Her fourth film, Glasses (2007), received the Manfred Salzgeber Award, also at the Berlinale. Her 2017 film Close-Knit received awards at different film festivals, including the Teddy Jury Award at the Berlinale. She wrote for the stop-motion animation series Rilakkuma and Kaoru, which premiered on Netflix in 2019.
Film Stills