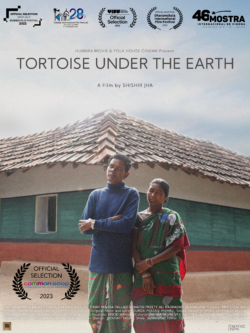 Showtime

Monday, February 20 @ 4:00pm

Director

Shishir Jha

Country

India

Language

Santali

Film Length

135 minutes
In a uranium mining area of Jharkhand, India, a tribal couple cope with the loss of their daughter. For them, the land and forest are witness to their daughter's memory. With great sensitivity and beauty, the film explores the deeply intertwined connections between  tribal communities and the forest that is their traditional home. Deftly interweaving the vivid colors of their festivals, their folk songs and the sense of community that binds them together, TORTOISE UNDER THE EARTH is a poetic elegy to a world that is rapidly disappearing, subsumed by unchecked development and displacement.
Trailer
About the Filmmaker
Shishir Jha, Director, Writer
Shishir Jha is a Mumbai-based Film-maker born in 1988, Bihar, India. He graduated from the National Institute of Design (NID) with a Bachelor's degree in Film & Video Communication Design. After that he pursued a Master's degree in Film Direction at the Sarajevo Film Academy. He has received a Diploma in Filmmaking at the workshop of the late Abbas Kiarostami at EICTV (Escuela Internacional de Cine y TV), Cuba 2016. He is one of the Directors of SHURUAAT KA INTERVAL—an anthology of eight short films with the common theme was released as a feature film by PVR Directors Rare.
Film Stills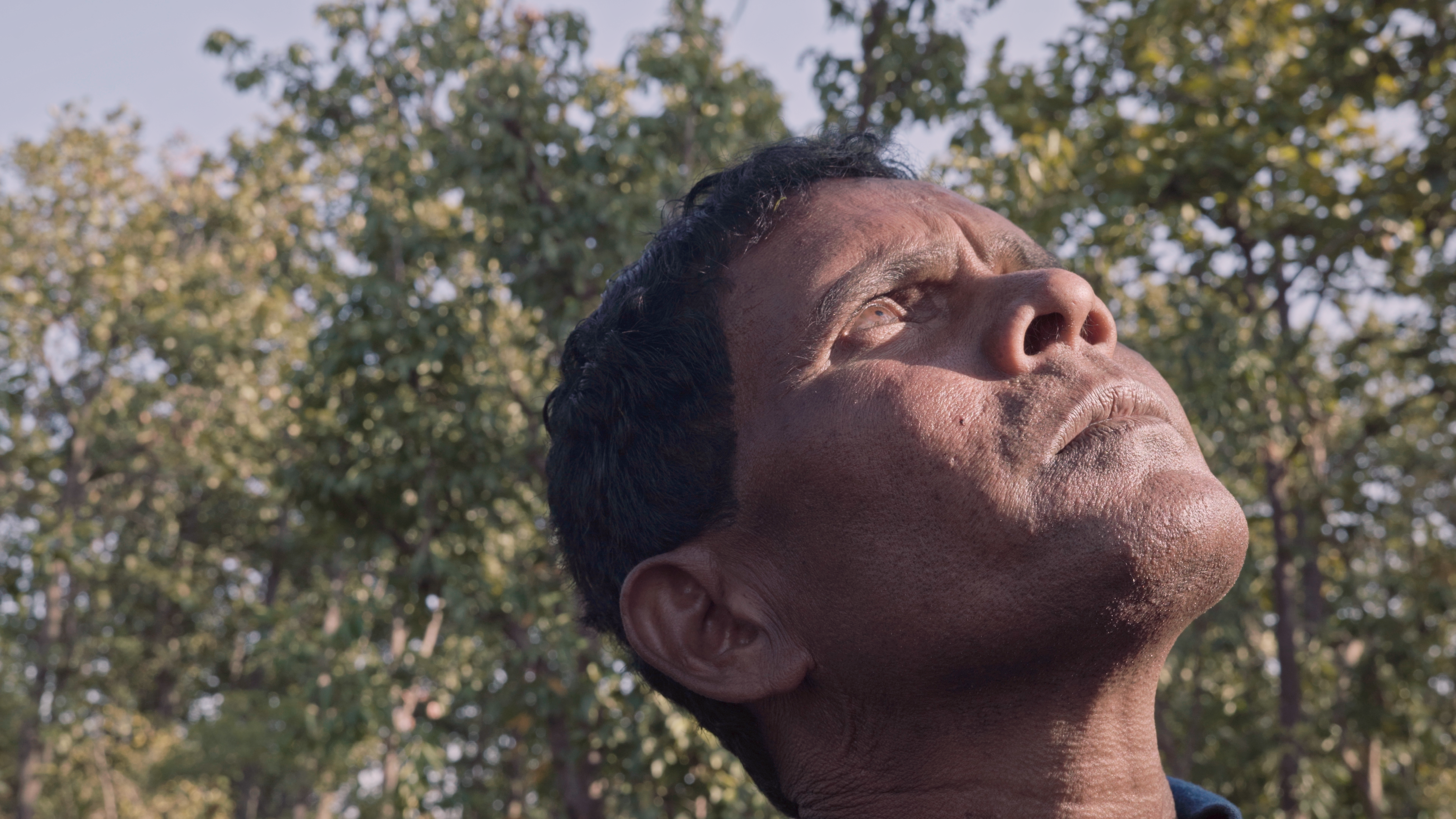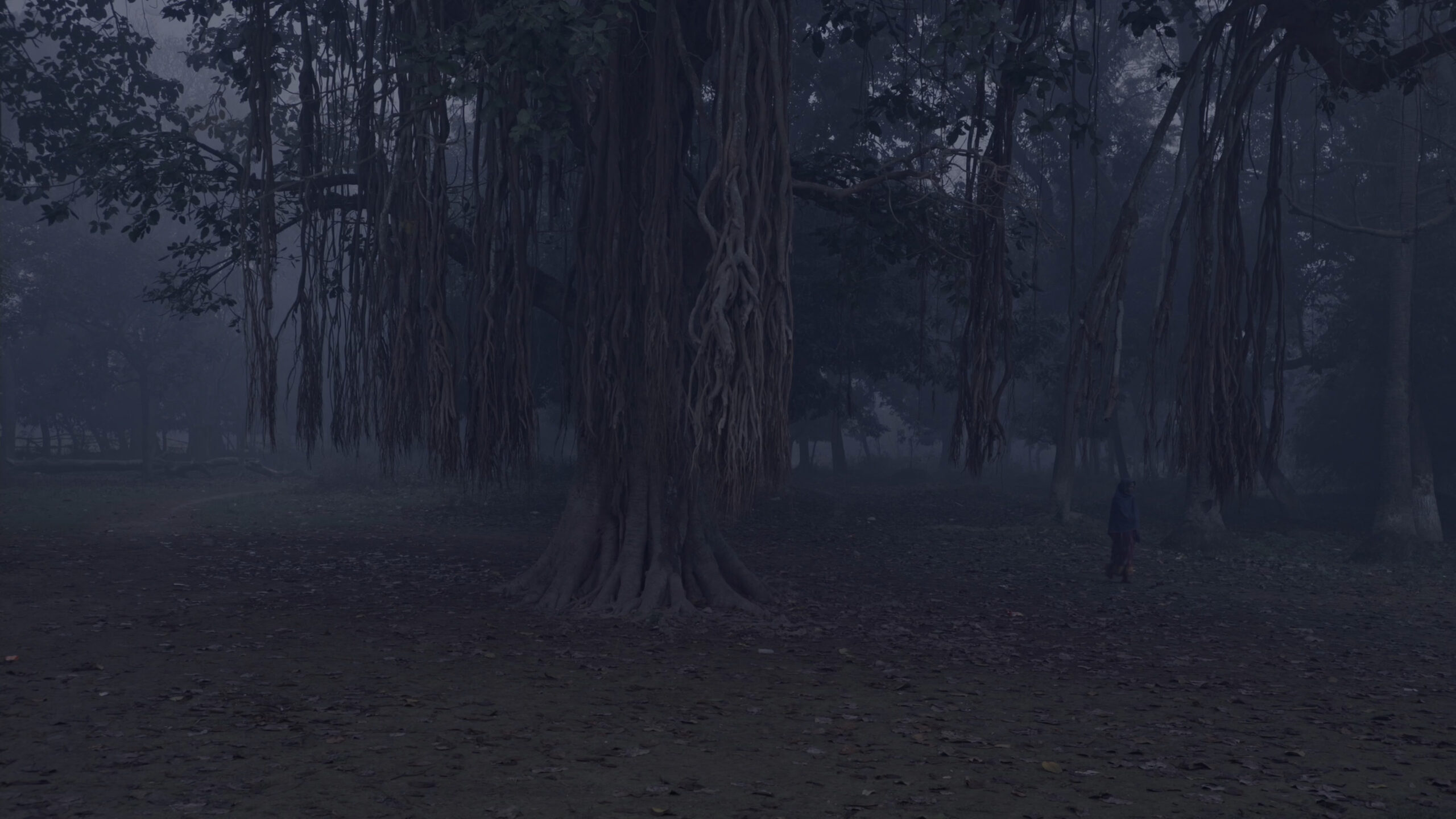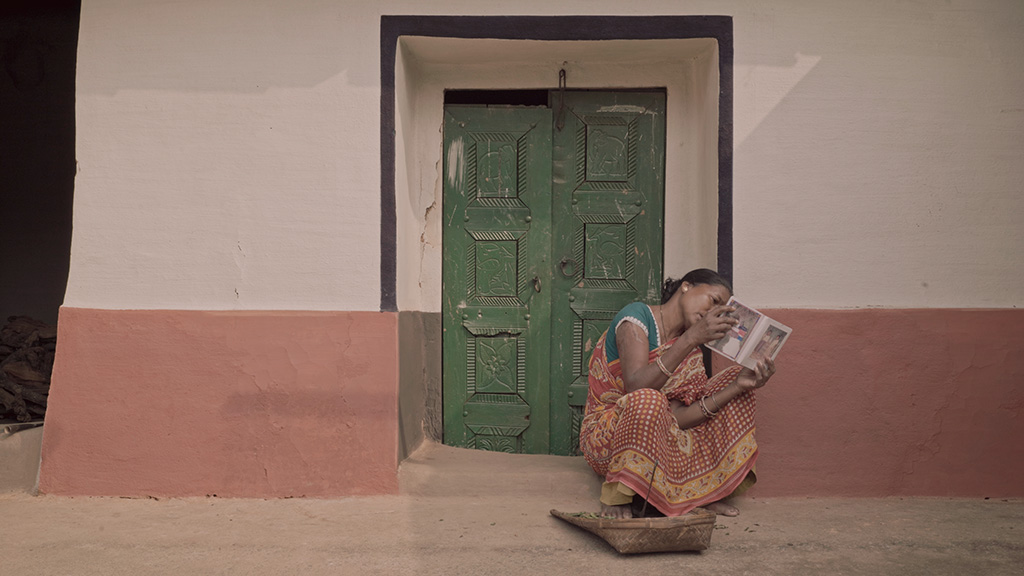 Dharti_Latar_Re_Horo_Size1