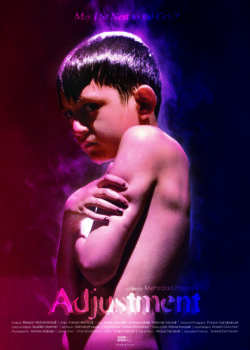 Showtime

Sunday, February 19 @ 10:30am

Director

Mehrdad Hassani

Country

Iran

Language

Farsi

Film Length

17 minutes
Shahrokh sits in the classroom, scraping off his nail polish anxiously. The Villagers complain the Teacher, calling Shahrokh a wicked boy, who must be kicked out of the school for his effeminacy and the bad effect he may produce on other students. The Teacher asks Shahrokh not to come to school for a few days until he comes up with a solution. In the night, Shahkroh's father asks his son to show him his hands and flips out when he sees one of Shahrokh's hands with painted nails; because the guests are to come to their house to ask for Shahrokh sister's hand and father thinks Shahrokh
brings shame on him by his behavior.
Film Stills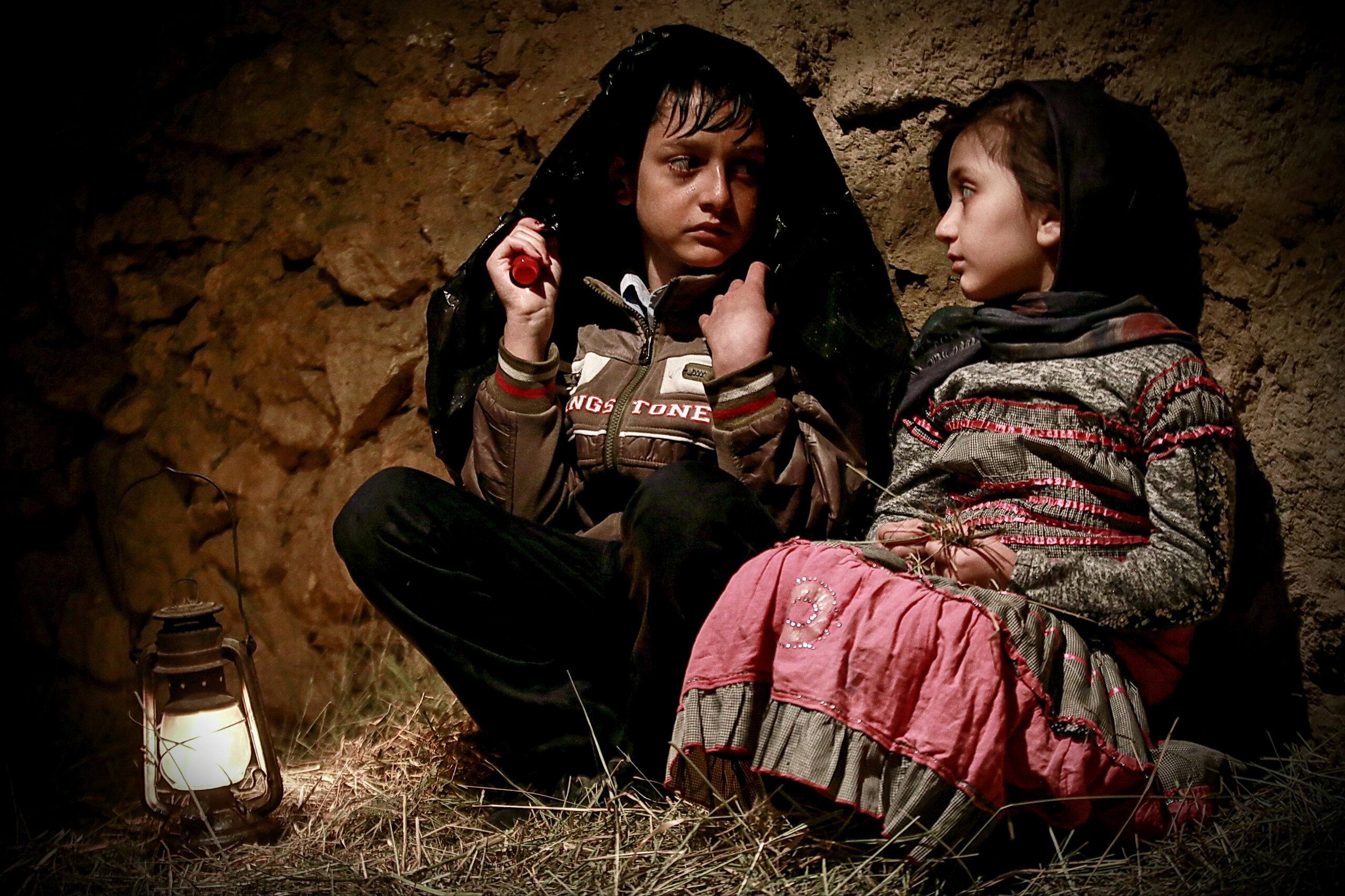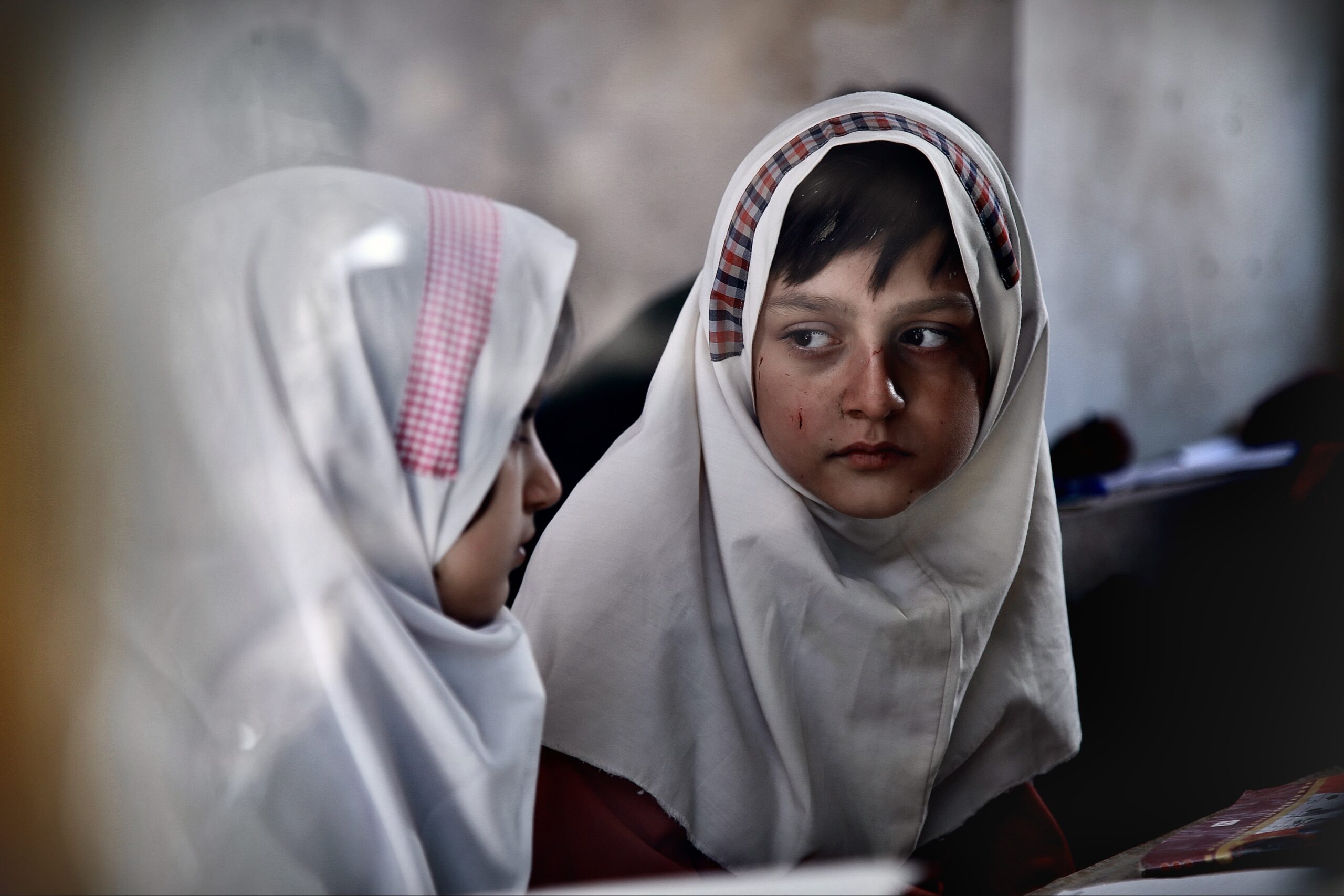 About the Filmmaker
Mehrdad Hassani, Director, Writer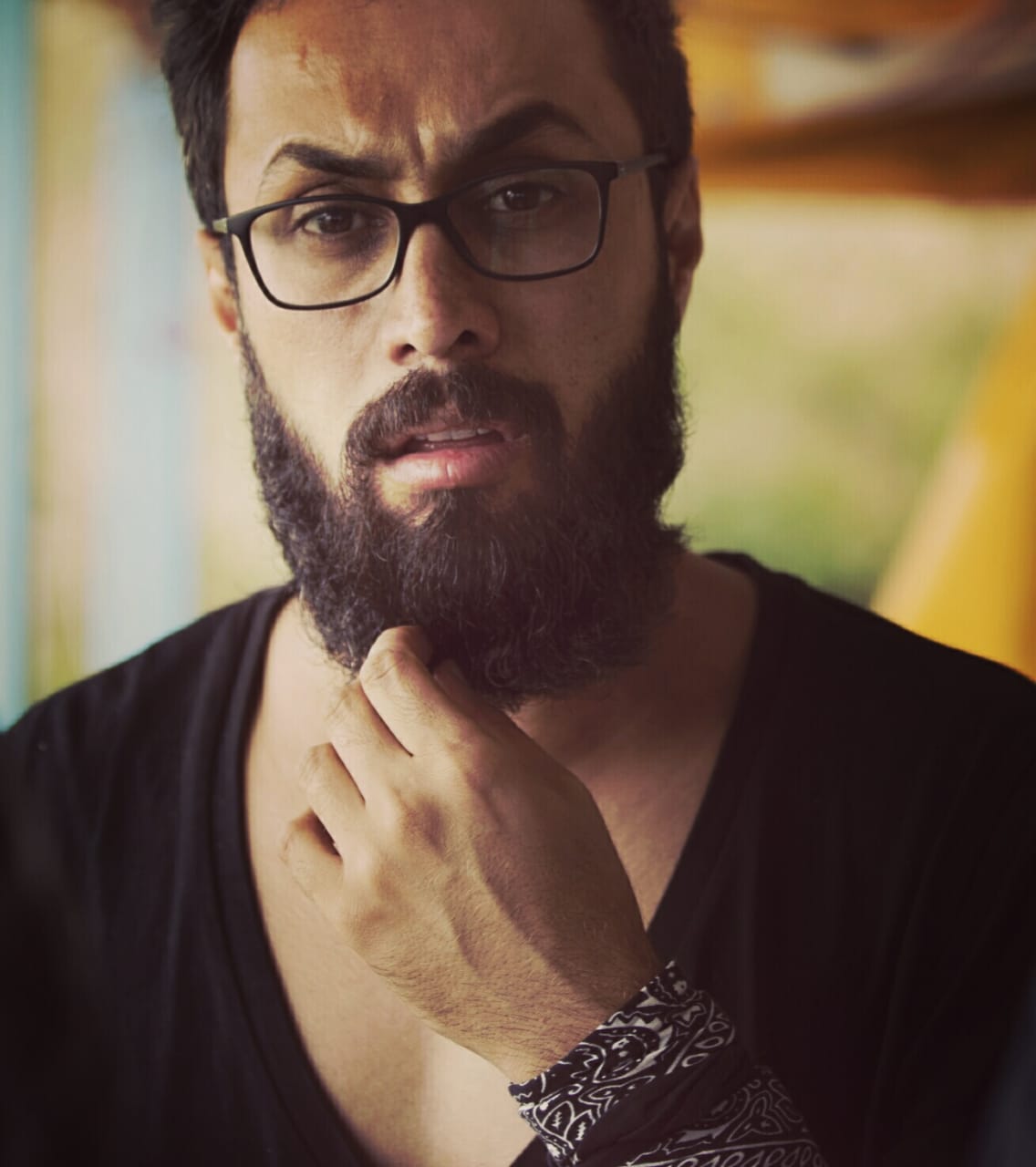 Mehrdad Hassani is a writer and director, sculptor and a photographer who is from Rafsanjan (one of the desert areas of Iran). He began his artistic career in his teenage years by joining school theater groups as an actor. In his youth, he became interested in sculpture and a few years later, he held a large exhibition of his works in the city of Kerman, which was well noticed and admired by the audience.
Hassani successfully completed the directing courses of Mr. Asghar Farhadi and the acting courses of Mr. Hamid Samandarian. He is also a graduate of Bachelor of Art Studies from Sooreh University of Tehran. He has made five fiction short films as a filmmaker so far, which has received more than 38 appearances and 16 international awards.