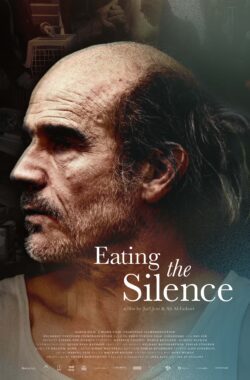 Showtime

Sunday, February 19 @ 10:30am

Director

Joël Jent and Ali Al-Fatlawi

Country

Switzerland

Language

German

Film Length

24 minutes
Rolf, a hemiplegic, spends his days dozing on a sofa bed in his dusty apartment. On TV, he learns of a deadly pandemic sweeping around the globe. While the world around him falls apart, he bears witness to it on his screen with relish. When his nurse fails to visit him, Rolf realizes that his survival is anything but certain.
Film Stills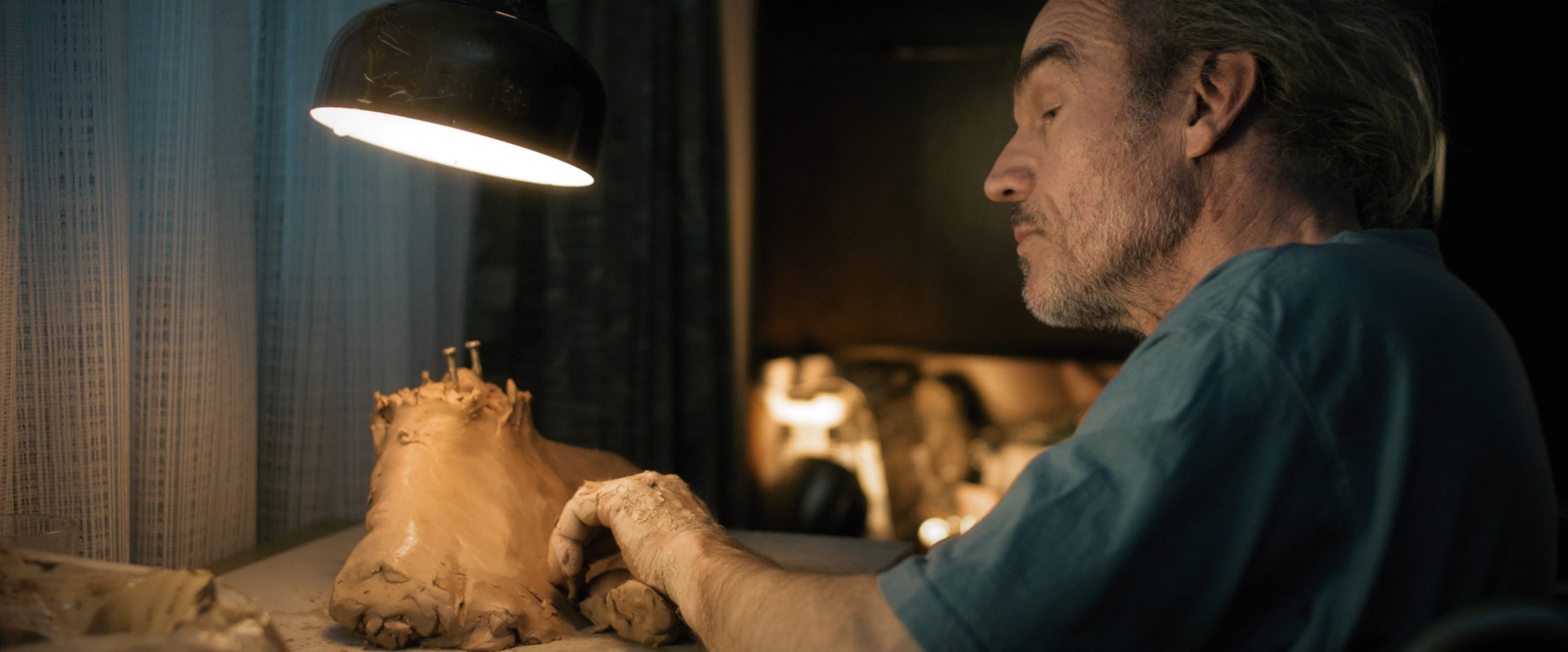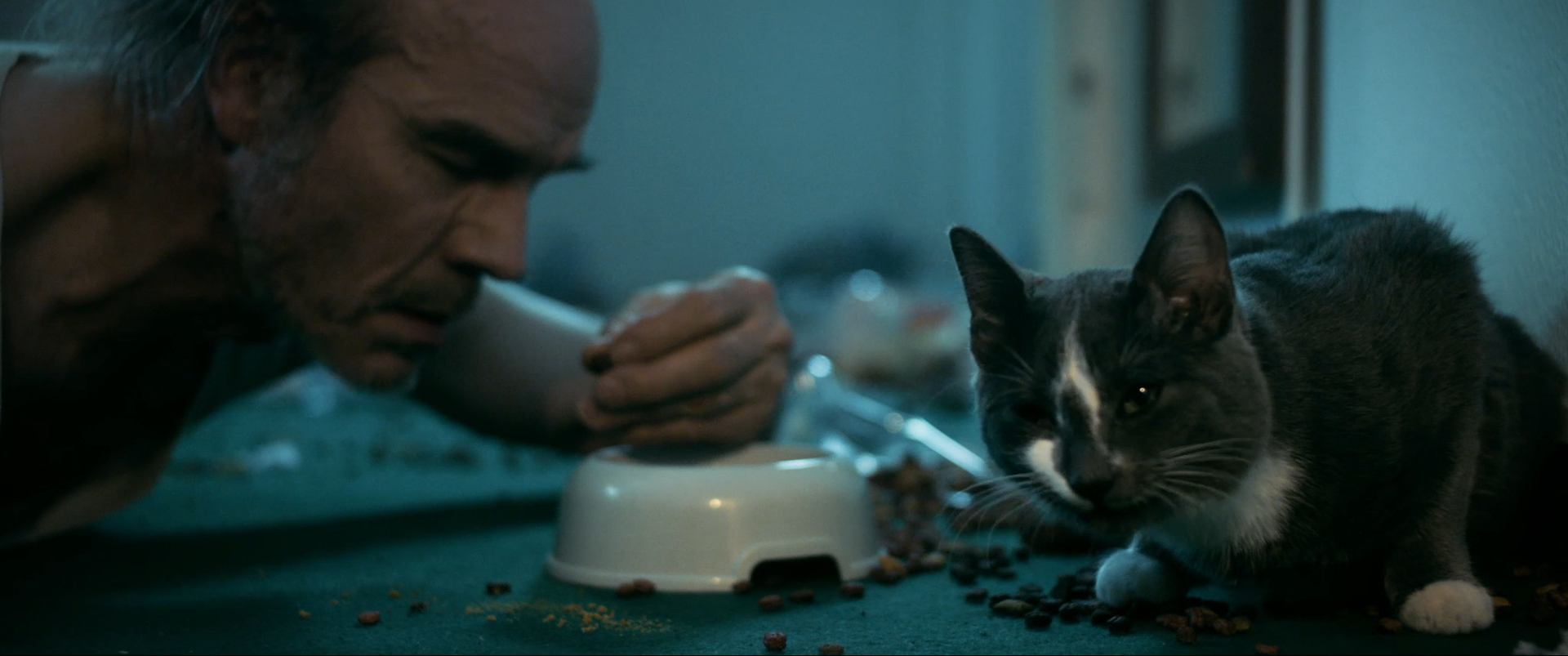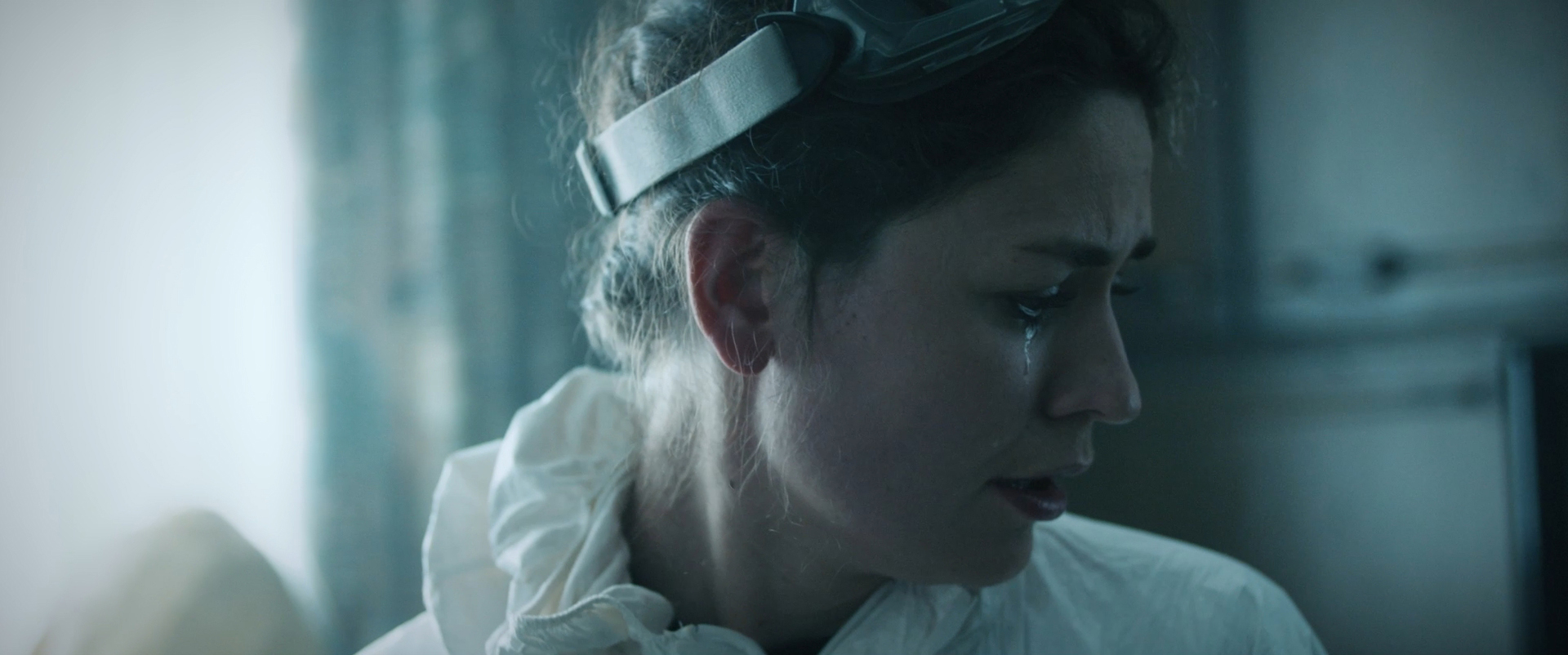 About the Filmmakers
Joël Jent, Director, Writer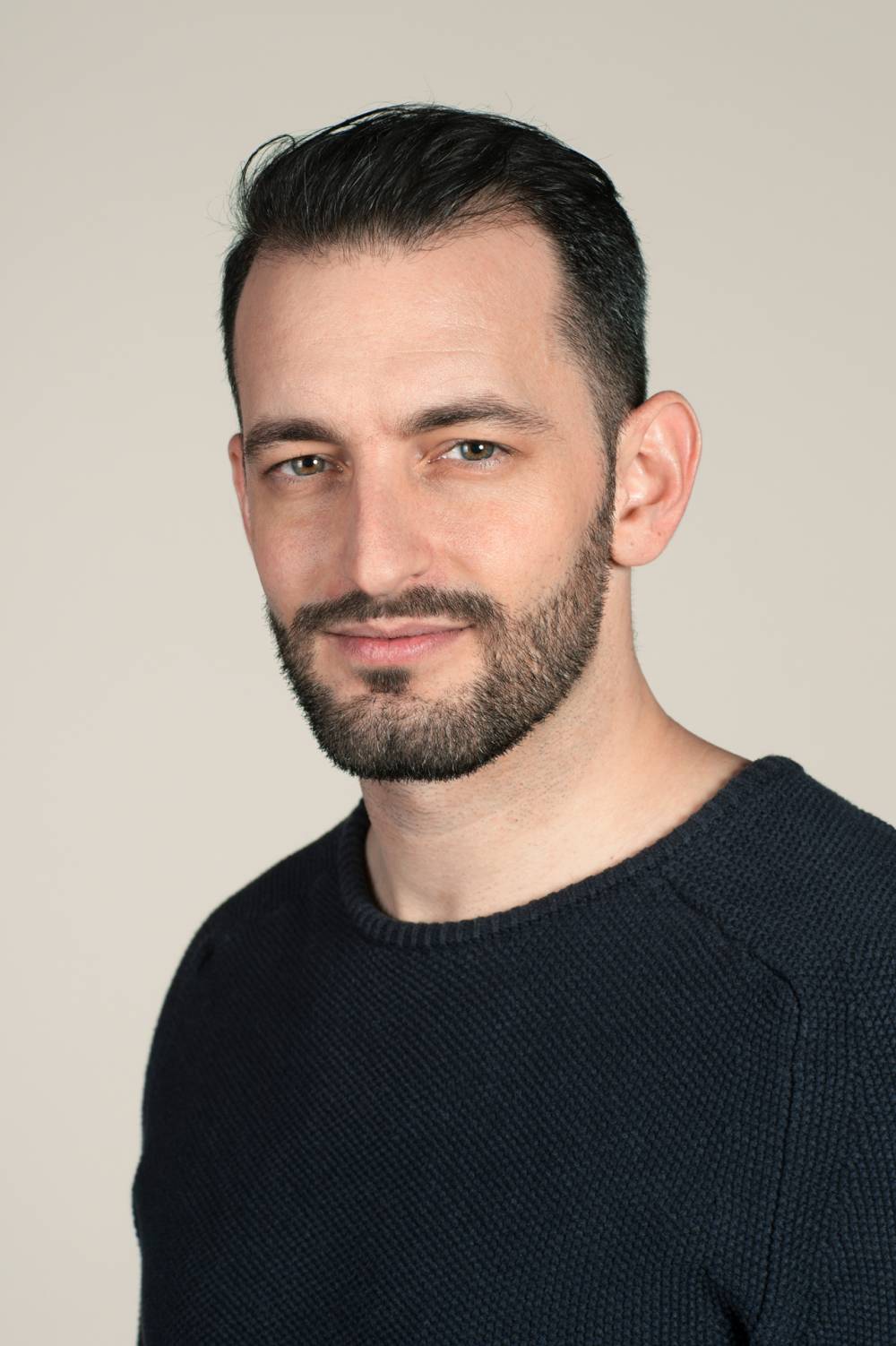 Born in 1983, Joël Jent grew up in Toggenburg, Switzerland. From 2004 to 2010, he pursued a program of study in film, political science, philosophy and social/economic history at University of Zurich, which he completed in 2010 with a Master of Arts degree. He then worked briefly as a journalist.
Since 2003, Joël Jent has produced several short and feature films, including films under his own direction. He produced the Award winning films BAGHDAD IN MY SHADOW and 3D feature documentary IRAQI ODYSSEY as well as the 2017 and 2018 short films BON VOYAGE and FACING MECCA (Student Academy Award winner 2017).
Ali Al-Fatlawi, Director, Writer
Ali Al-Fatlawi was born in Baghdad in 1972. He is a sculptor, poet, playwright, actor and member of the Iraqi Writers' Union. From 1990 to 1994 he attended the University of the Arts in Iraq until the political situation forced him to leave his home. He reached Switzerland in 1997 and continued his education at the F + F School for Art and Media Design in Zurich, graduating in 2002. In 2007 Ali started working as picture designer at Andromeda Film, but also carried out his own projects. He is part of the URNAMO artist collective, touring numerous countries with his performance art and has already received several awards.