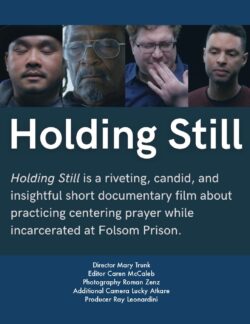 Showtime

Sunday, February 19 @ 10:30am

Director

Mary Trunk

Country

USA

Language

English

Film Length

22 minutes
A group of men, formerly incarcerated together at Folsom Prison, share their most personal insights practicing centering prayer while serving time. The film, also featuring men currently at Folsom, is an intimate testament to inner transformation.
Film Stills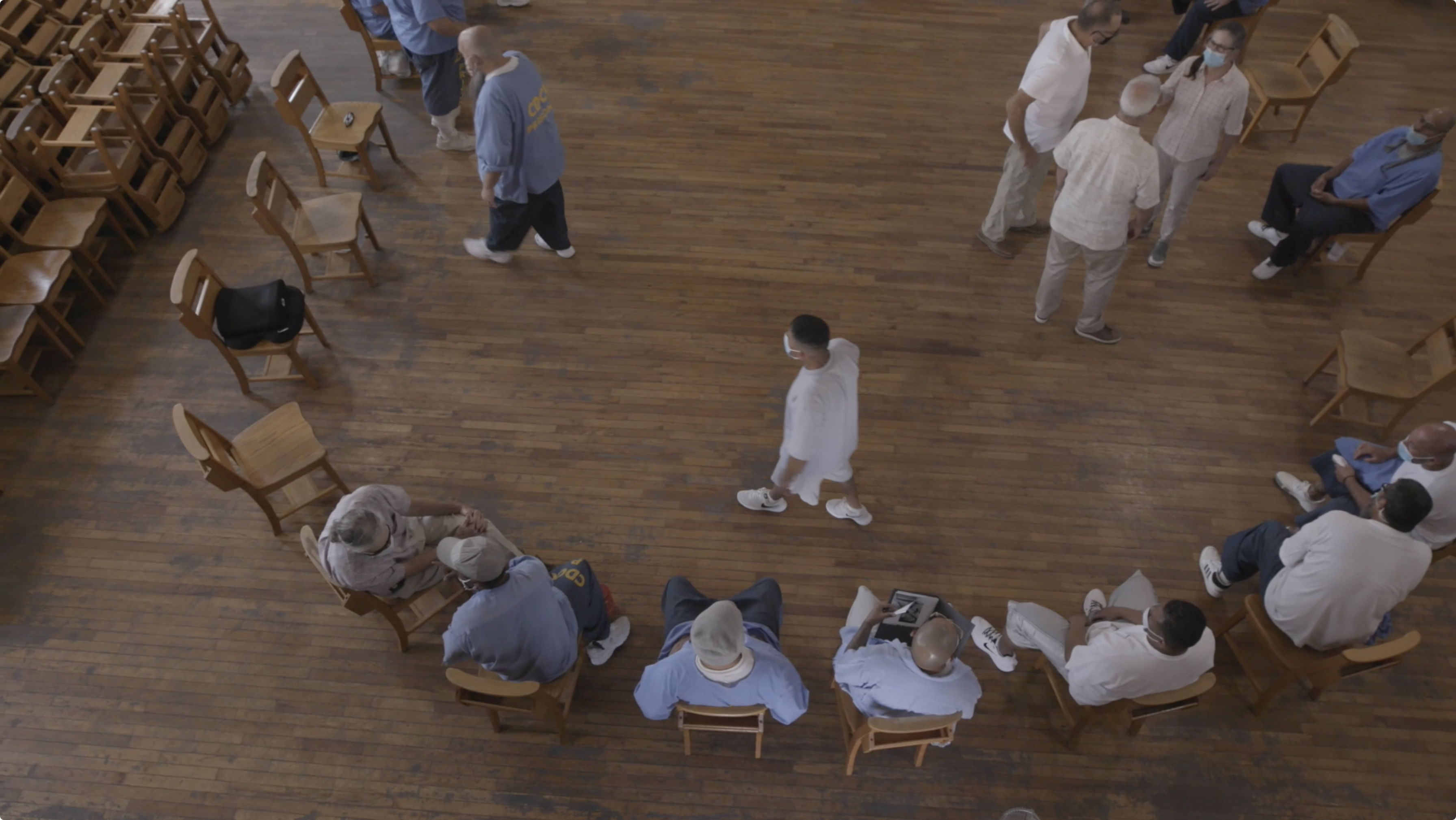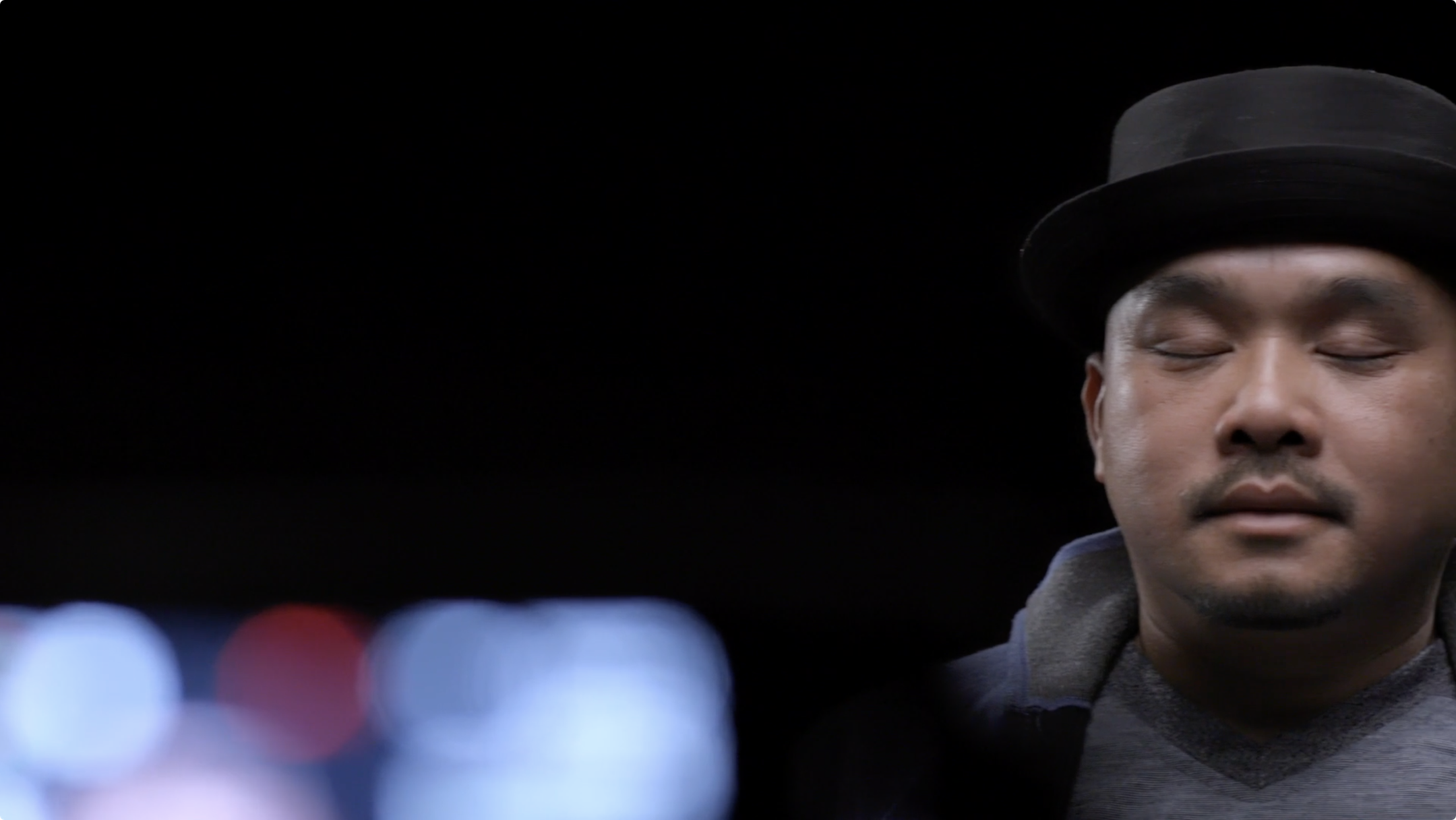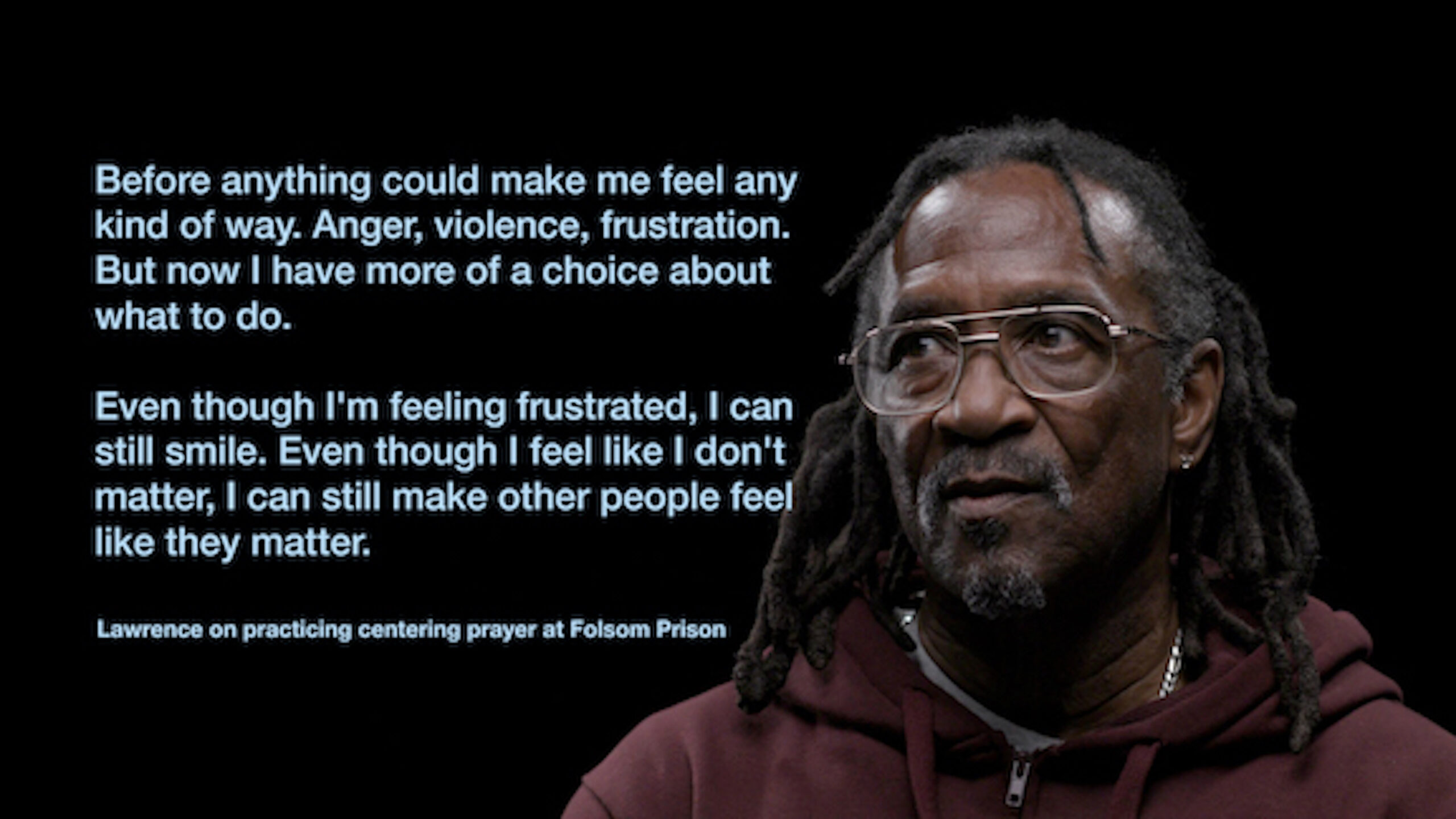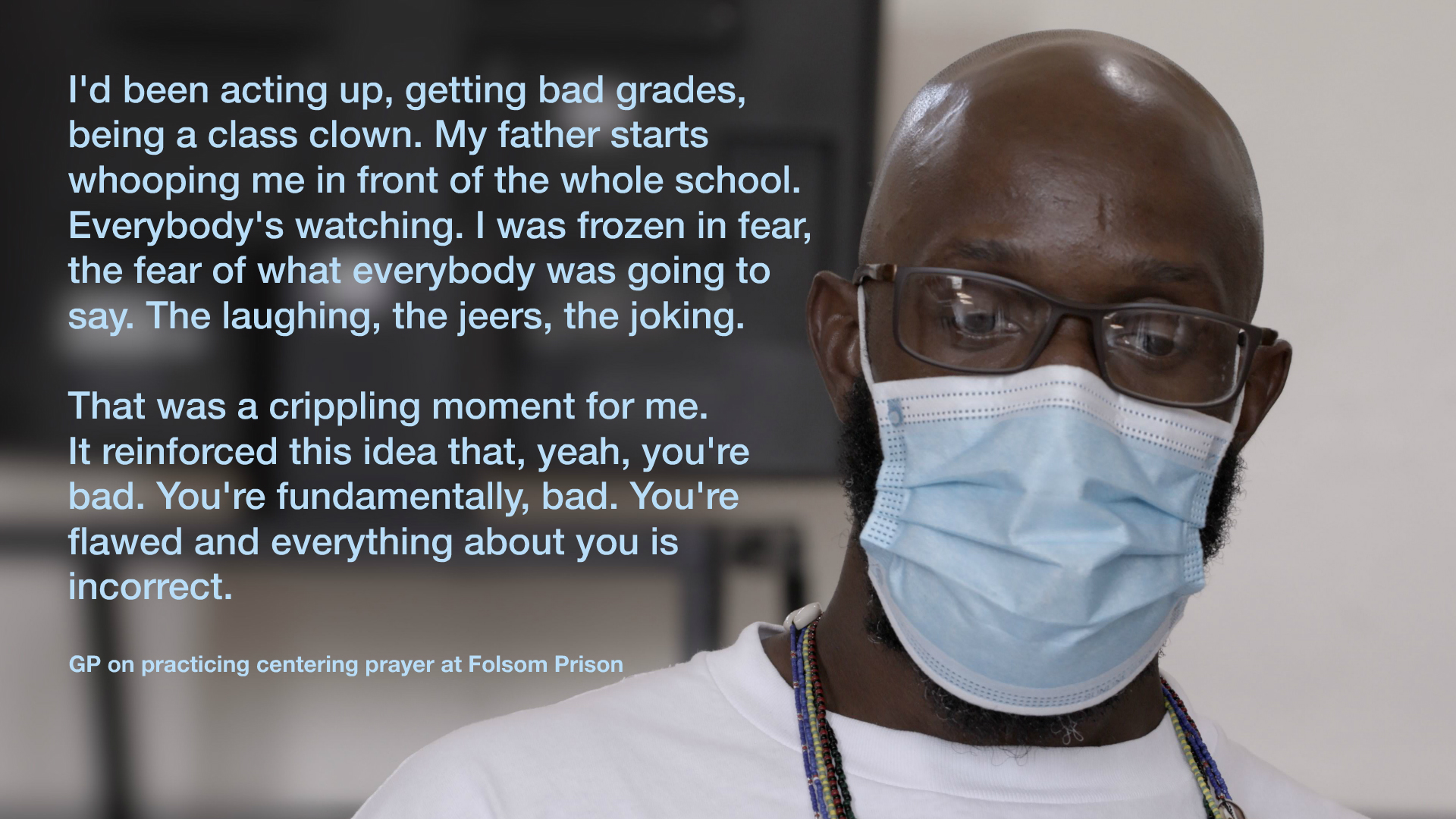 About the Filmmaker
Mary Trunk, Director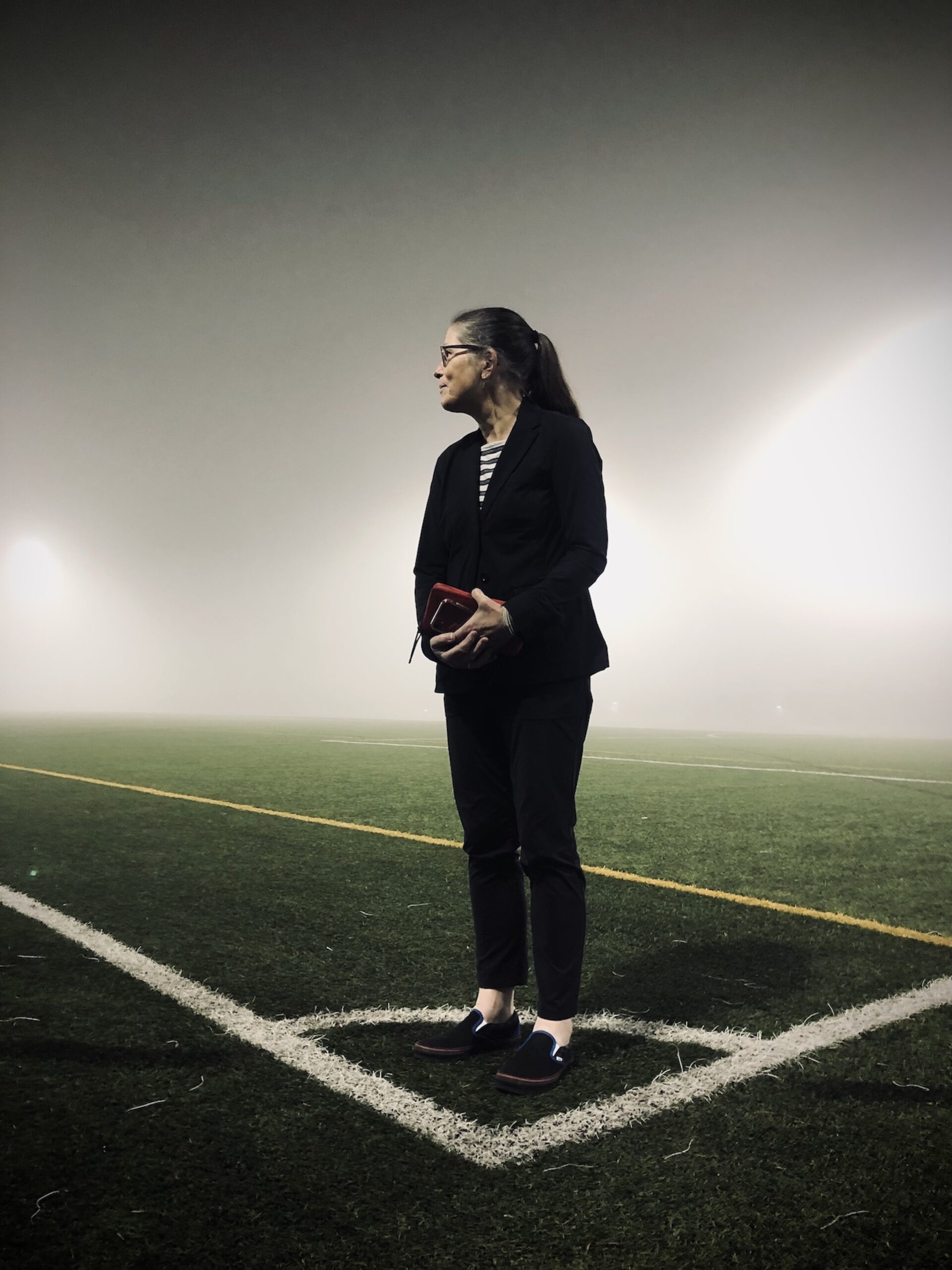 Mary Trunk is a filmmaker, choreographer, and multi-media artist living in Altadena, CA. She has been producing and directing documentaries, dance videos, experimental hybrid films, and paintings for more than 30 years. Mary is also a film, video, and screen dance professor at Loyola Marymount University, Mount St. Mary's University, and Art Center College of Design. She graduated from the University of California at Santa Cruz and the San Francisco Art Institute. Her work can be found at www.maandpafilms.com, www.musclememoryproject.com, and @marytrunk.