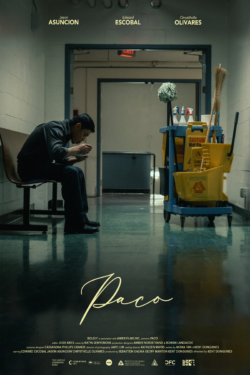 Showtime

Sunday, February 19 @ 10:30am

Director

Kent Donguines

Country

Canada/Philippines

Language

English/Tagalog

Film Length

15 minutes
Paco is a Filipino immigrant living in Canada, trying to make ends meet so he can make a better life for his family in Manila. While he spends his days as a janitor, his nights are spent scraping dollars together to re-enroll in university.  He carefully balances family and pride until his wife asks for a monetary favor.
Film Stills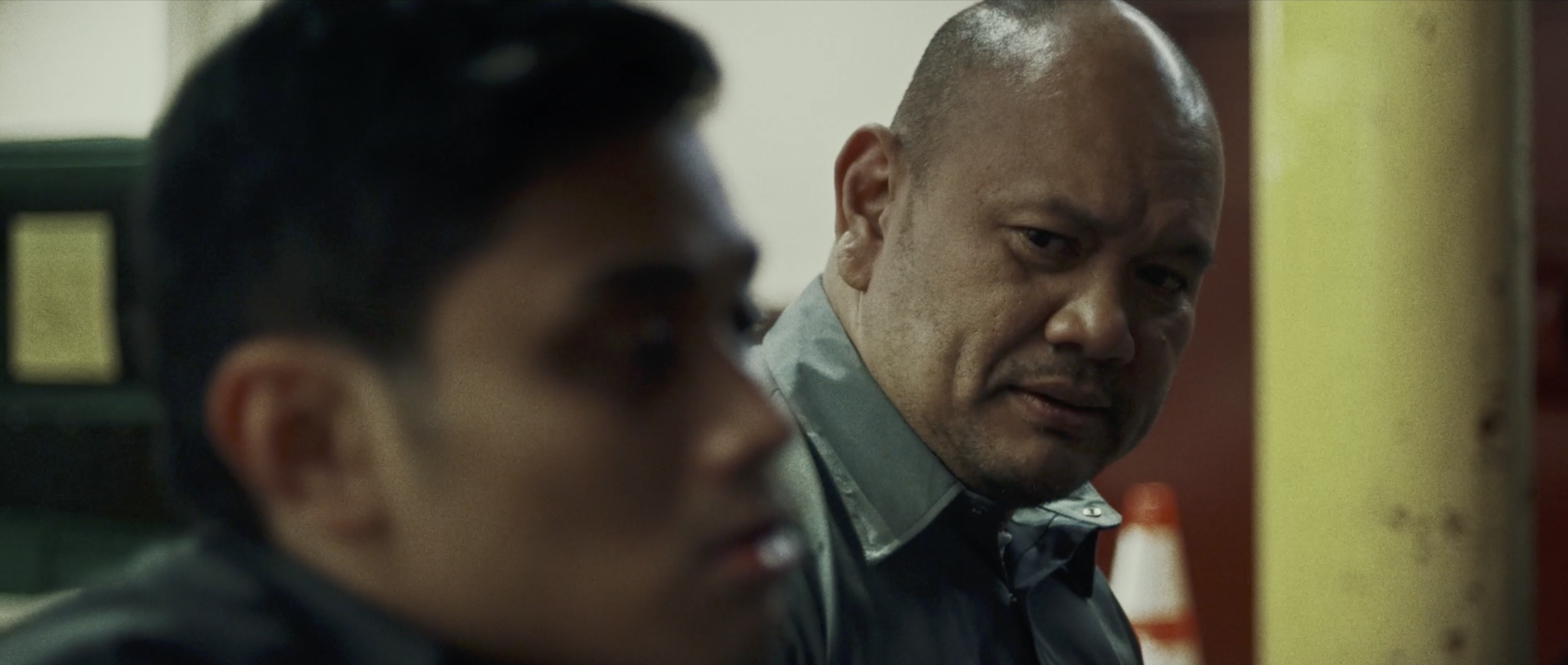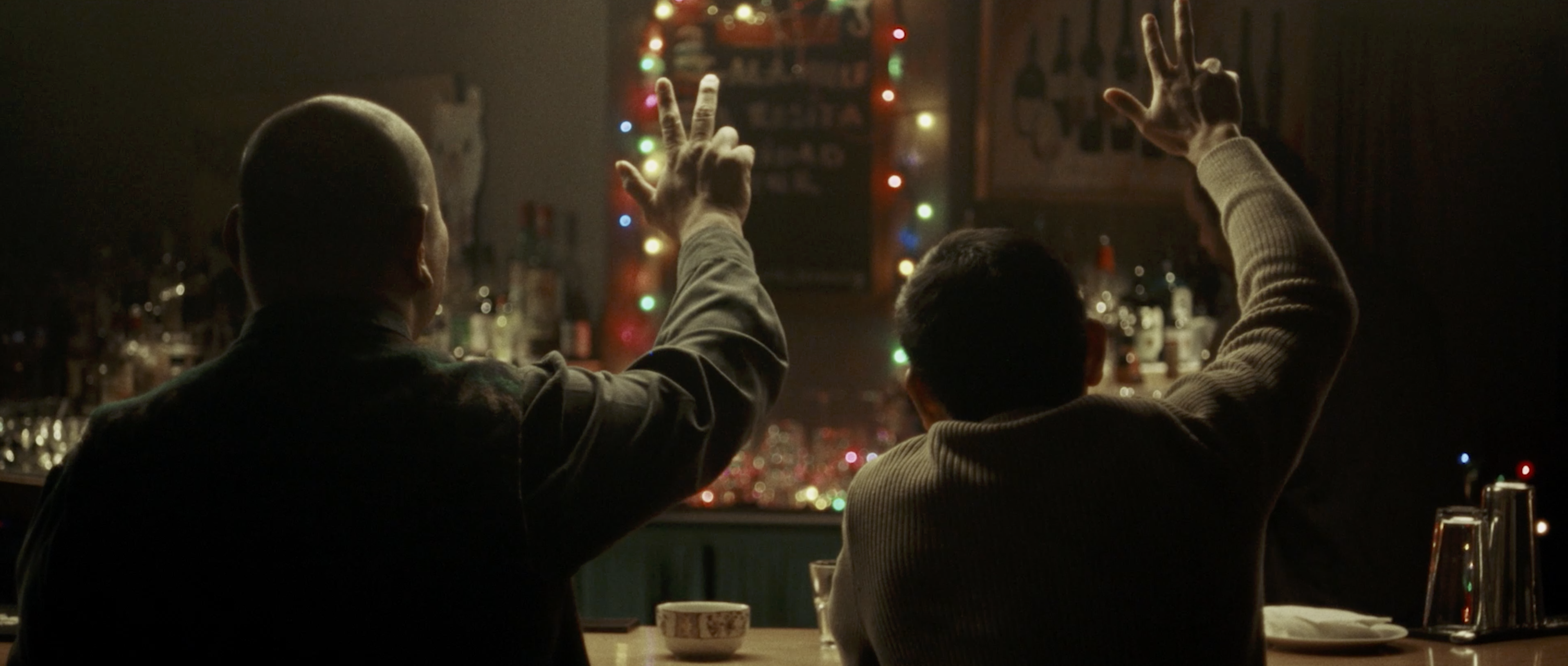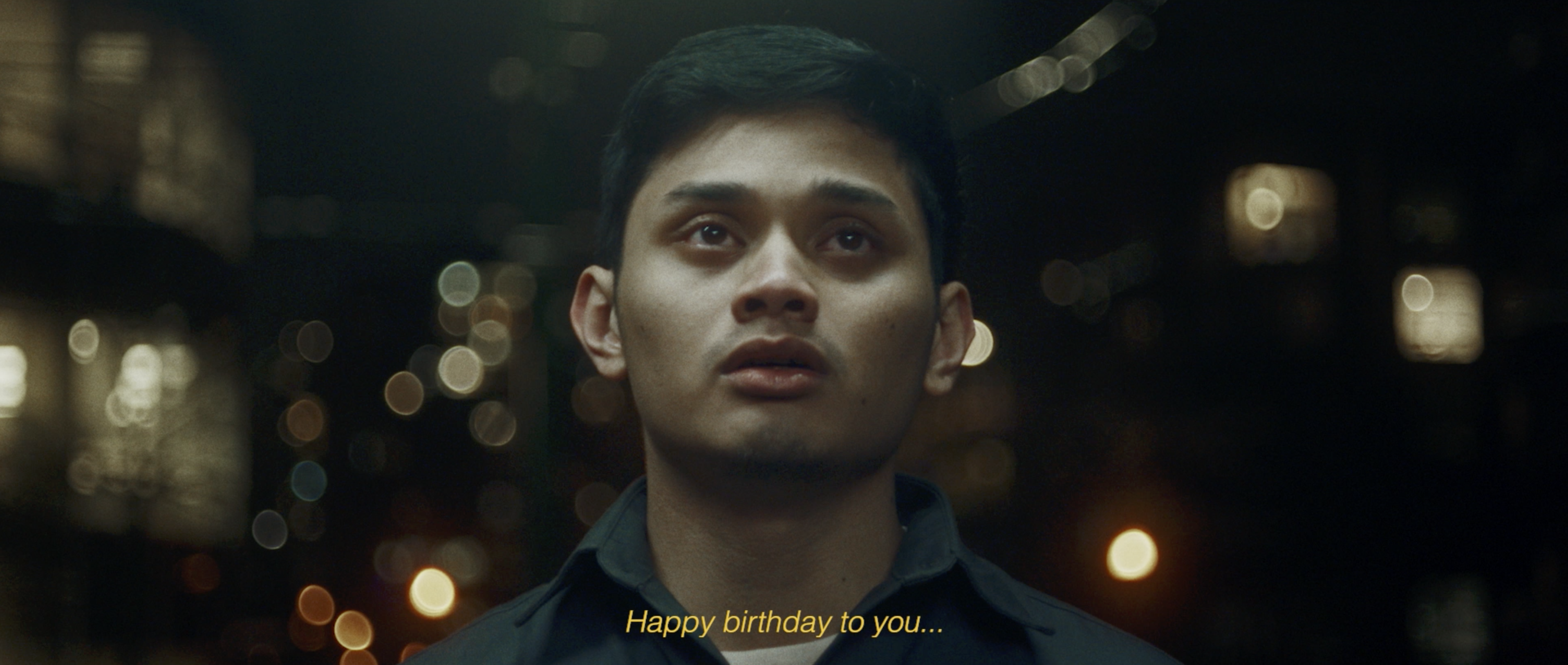 About the Filmmaker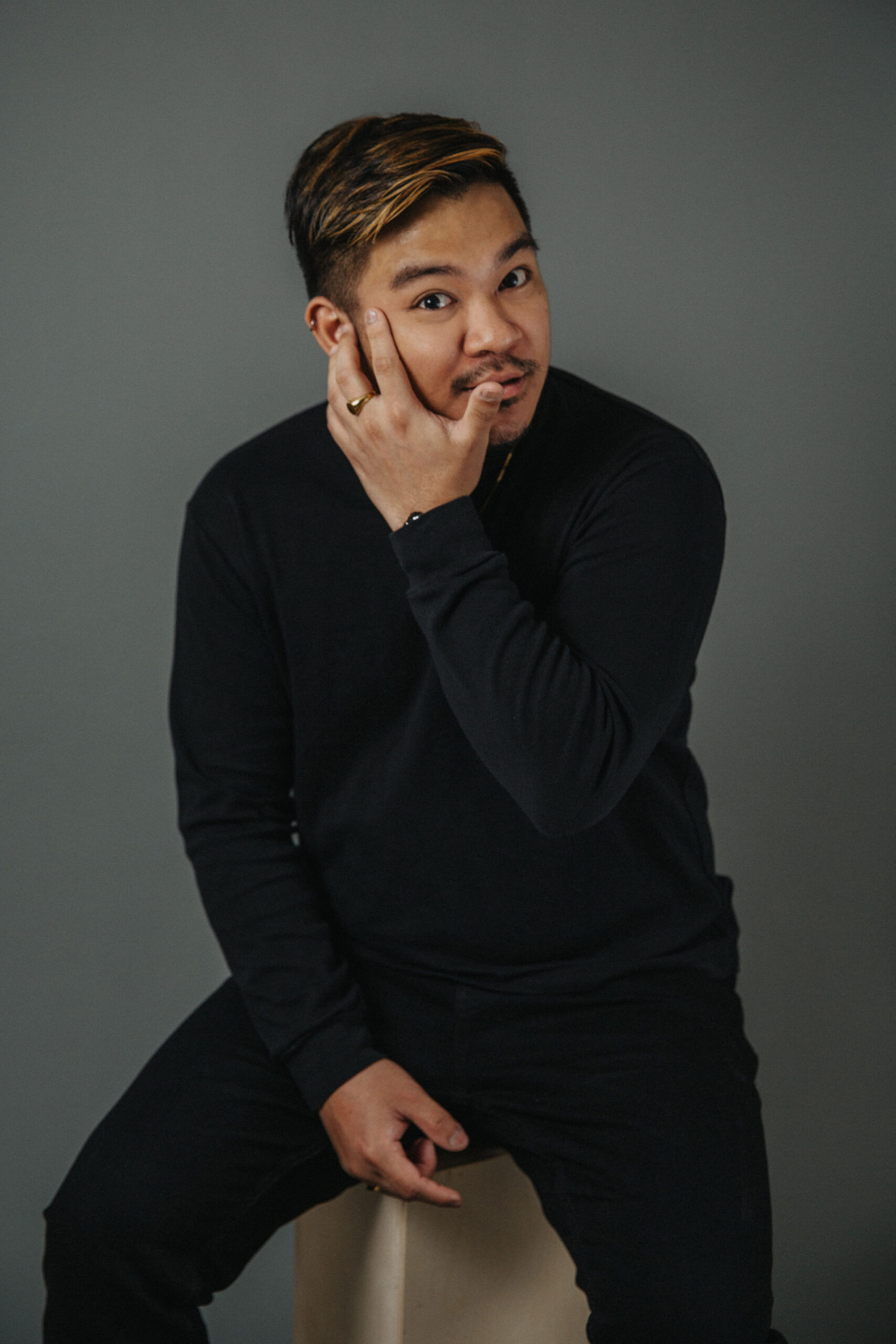 Kent Donguines is a Filipino-Canadian narrative and documentary filmmaker who runs Aimer Films Inc. based in Vancouver, BC. He produced the award-winning films IRIDESCENCE, THIS INK RUNS DEEP which premiered at the 2019 Toronto International Film Festival, and WATERSHED which was featured at Los Angeles Comic-Con. He also created the short documentary, KALINGA (CARE) which had its World Premiere at the DOXA Documentary Film Festival and is one of the projects selected by Story Money Impact to impact produce through their inaugural Story to Action program. In 2021, Kent is named as one of Playback's 10 to Watch as he continues to champion Filipino-Canadian and underrepresented stories. He is also an alumnus of the 2021 Norman Jewison Film Program/CFC – Producers Lab.